Designed as learning and research spaces for the SMU community, SMU Libraries, through its two locations, Li Ka Shing and Kwa Geok Choo Libraries, offers a range of spaces and support the SMU community. Highlights include open areas for individual and collaborative use, such as the 24/7 Learning Commons, Graduate Lounges, Investment Studio (Li Ka Shing Library), quiet individual carrels, book-able project rooms with LCD panels, and quiet areas. Both libraries offer wireless access to the Internet and SMU network as well as printing and copying facilities.
To experience DIY tour of library facilities use the Spaces web-app.
Overview
Li Ka Shing Library
Size: 8,800 sqm
Seats: 1,800
Kwa Geok Choo Law Library
Size: 2,600 sqm
Seats: 500
Collaborate and communicate
Project Rooms
Project rooms are ideal for group work and group projects and they can accommodate 4 to 8 persons. Advanced booking is required.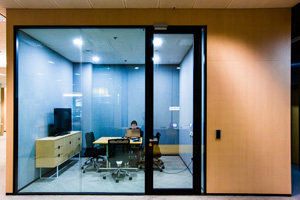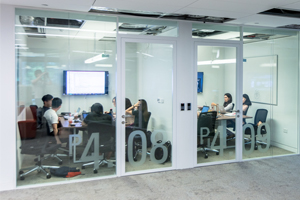 Booths
For group study and discussion.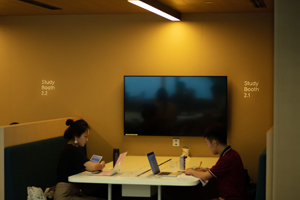 Learning Labs
Learning Labs are fully equipped with video conferencing technology and suitable for active learning.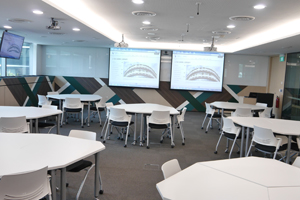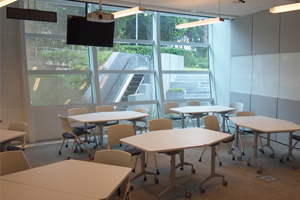 Graduate Lounges
A dedicated space for graduate students - for their study, research and discussion.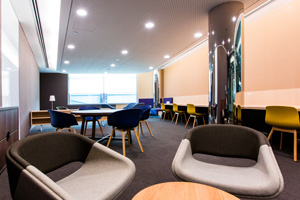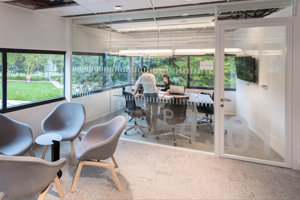 Phone Booth
Book the phone booth for webinars, video/audio conversations.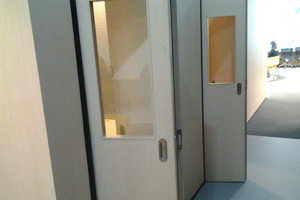 Read, Study, Learn
Individual Carrels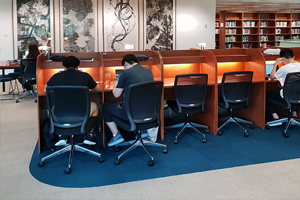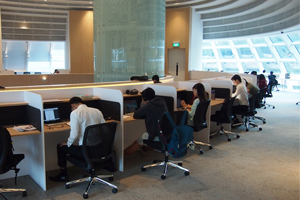 Quiet Area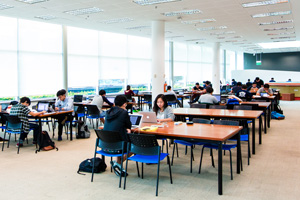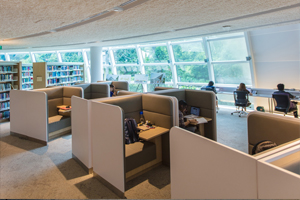 Hive
An extension of Learning Commons, Hive is equipped with flexible furniture and digital screens. This multipurpose area is designed for collaborative pedagogy, seminars and workshops.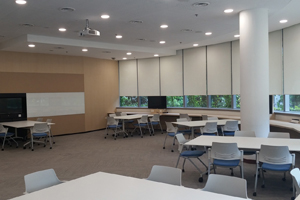 Lounge
An area for light reading and browsing of newspapers and magazines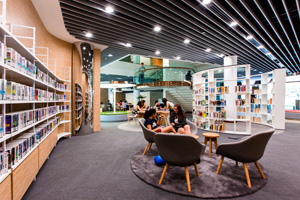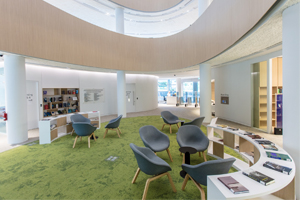 Learning Commons
Conducive 24/7 learning spaces with separate entrances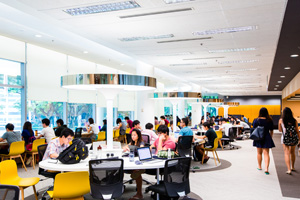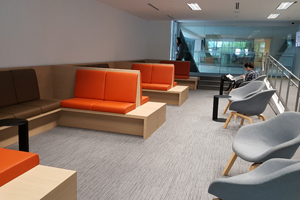 Research and analysis
Investment Studio
Access high-end finance databases such as Bloomberg, Eikon and Capital IQ, under one roof. Since the databases are highly in demand, advanced booking of databases is recommended.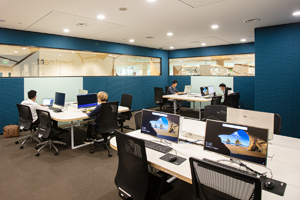 Print, Scan and Copy
Printer and copier
Send print job from library computers or your personal laptop. Use EZlink card or Cash card for payment. Read the Printing FAQ to find out how to print.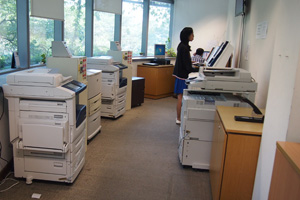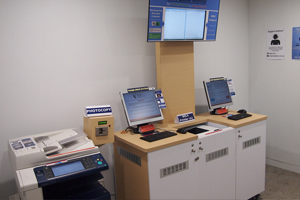 Scanner
Scanning service is free of charge. Remember to bring a USB drive to save your scanned document.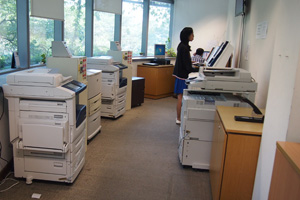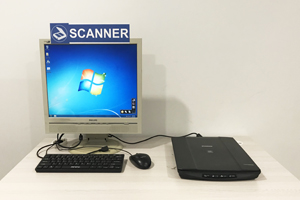 Locate, Borrow and Return
Borrowing Stations
Borrowing Station FAQ and Loan Privileges.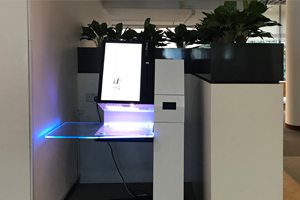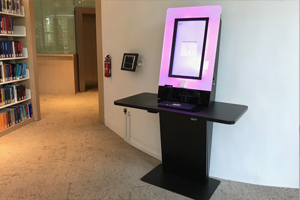 Book Drop
Return your books using the book drop points inside and outside each library. Return one item at a time