Getting started
Teaching tools & resources
Highlights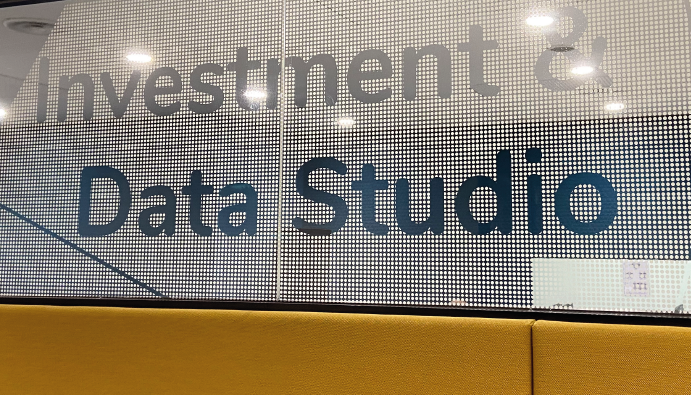 Discover professional academic research software for data analysis and visualisation at the revamped Investment & Data Studio.
Library Publications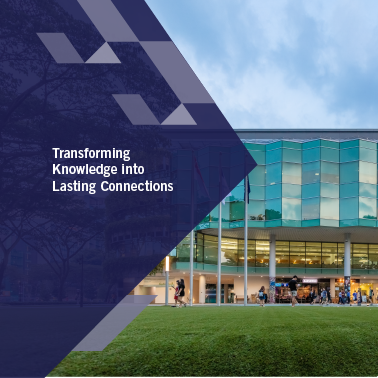 Find out more about SMU Libraries' key initiatives for the academic year 2022 – 2023.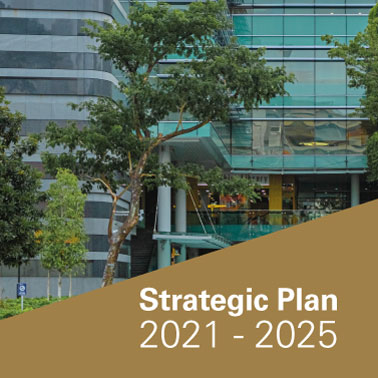 Read about SMU Libraries' strategic directions for 2021 - 2025.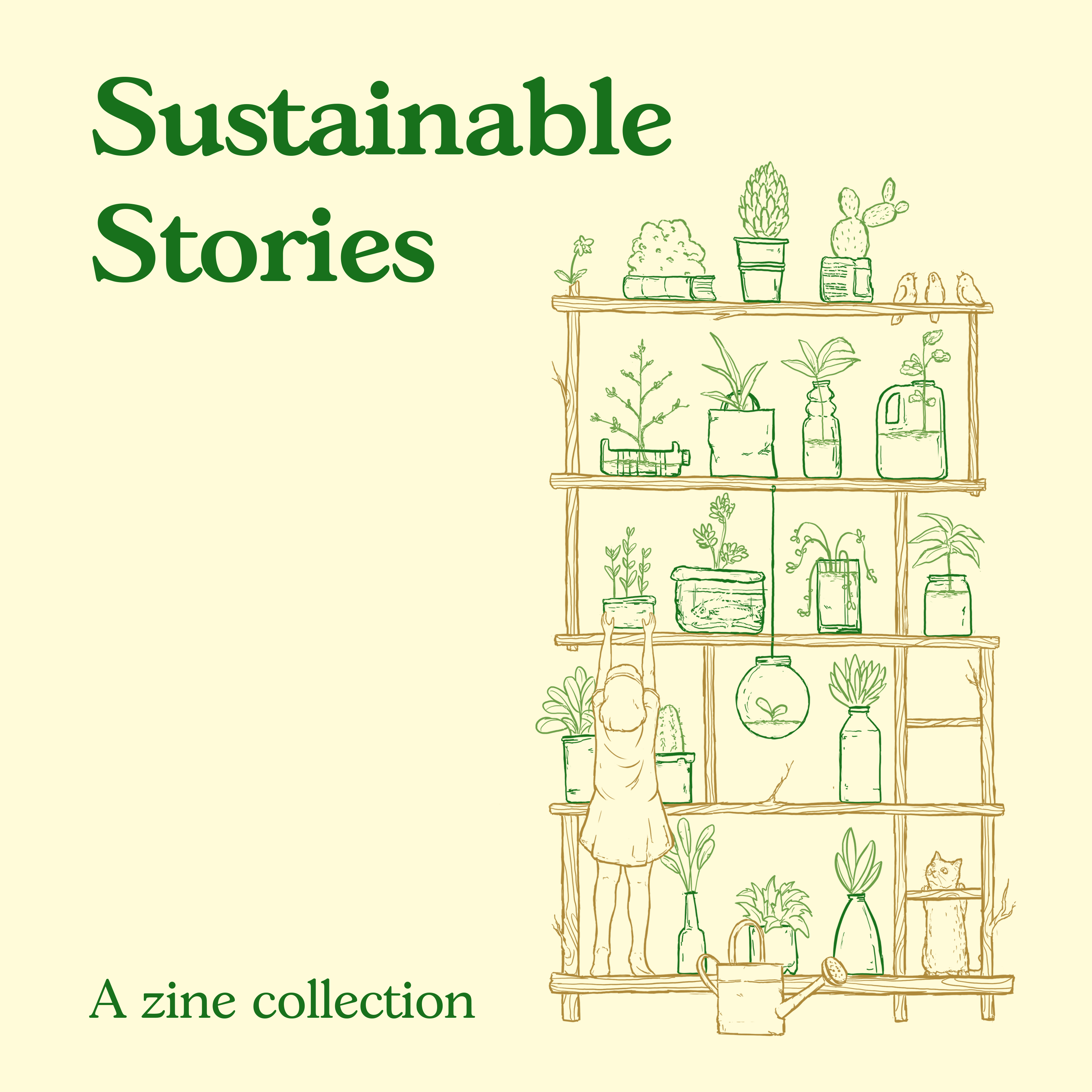 View artworks by SMU students who shared their journeys towards sustainable living through illustrative storytelling.
Videos