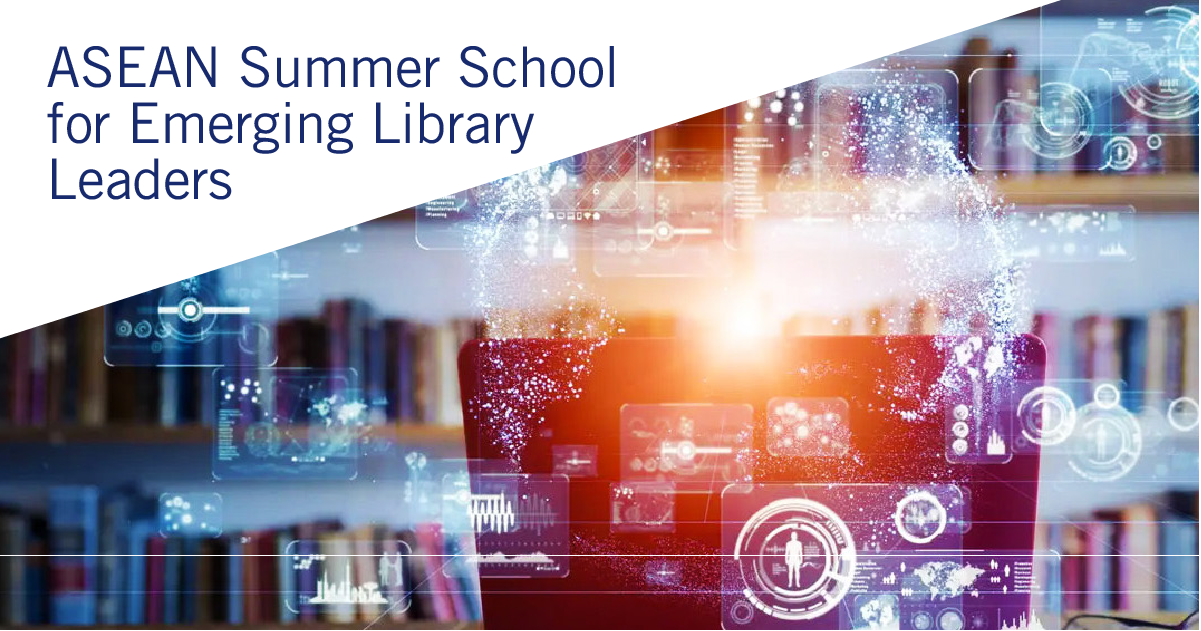 Are you an emerging leader wanting to lead digital libraries? Or curious about the latest trends in digital libraries? Do you enjoy learning in small groups, sharing best practices, case studies and library visits? Developed in collaboration with SMU Academy and SMU Libraries, the Summer School for Emerging Library Leaders is a curated 5-day program exclusively for 15 participants across ASEAN.
The objective of the program is to share knowledge, provide insights and learn with other librarians to embrace the digital transformation of their libraries.
By the end of the program, participants will be able to:
Identify trends in the digital transformation of libraries
Acquire skills in developing digital transformation strategies
Develop an action plan to apply best practices within institutional contexts
Participate in a mentoring program
Early to mid-career librarians and/ or librarians nominated by their institutions are welcome to join the program on 10-14 July 2023.
More information can be obtained on the ASEAN Summer School for Emerging Library Leaders webpage. Or contact Rajen Munoo at rajen@smu.edu.sg for any inquiries.