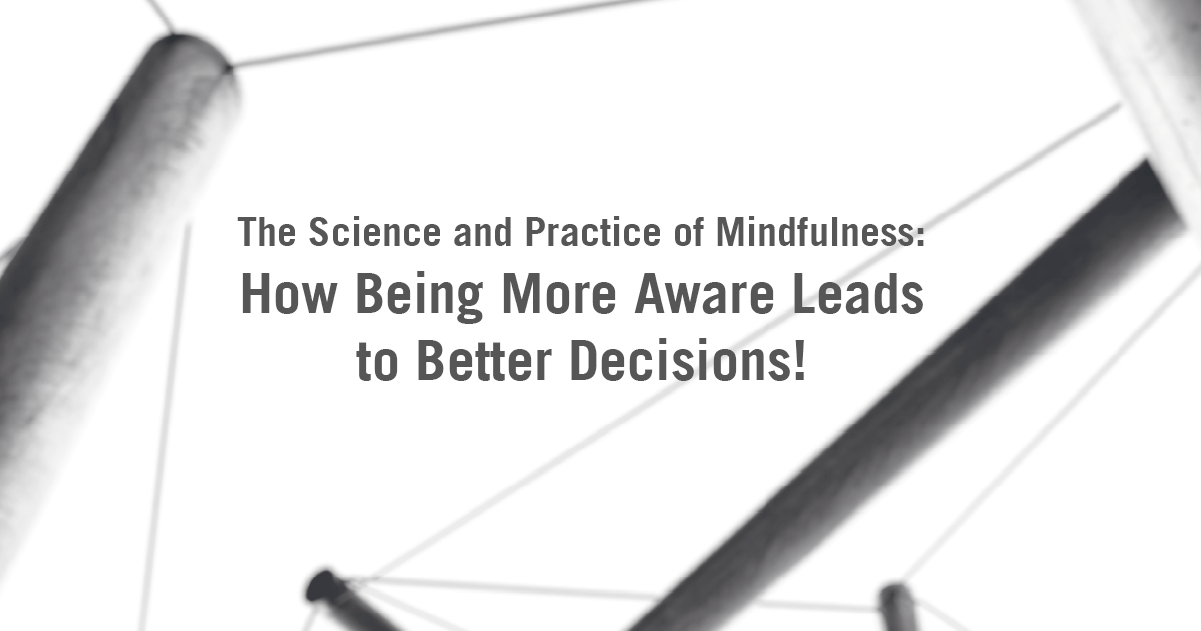 Centre for Management Practice & SMU Libraries Present
Fireside Chat with Professor Jochen Reb
Friday, 10 March 2023, 12 PM - 2:30 PM (SGT)
Learning Lab 1, Li Ka Shing Library, Level 5
We often think of decision making as an information-processing activity – even more so in the age of big data, AI, and machine learning algorithms.
However, arguably even more fundamental than information is attention. As American social scientist Herbert Simon observed: "A wealth of information creates a poverty of attention."
In this fireside chat, we examine the role of internal awareness of one's BETA – body sensations, emotions, thoughts, and action impulses – and external awareness of context, ecology, and feedback. Together, internal and external awareness help us make more accurate predictions and select appropriate decision strategies, resulting in better decisions.
---
Programme
---
Registration, Bento Lunch Networking & Showcase of Resources
---
Opening Remarks by Dr Havovi Joshi
Director, Centre for Management Practice
---
Fireside Chat with Jochen Reb
Professor of Organisational Behaviour & Human Resources; Director, Mindfulness Initiatives
Moderated by Tarmo Raudsepp
Doctor of Business Administration (DBA) Candidate, SMU;
Vice President, Business Optimisation, Borouge Pte Ltd
---
---
Resource Showcase &
Closing Remarks by Yeo Pin Pin
Head, Research Services
---
Jointly organised by