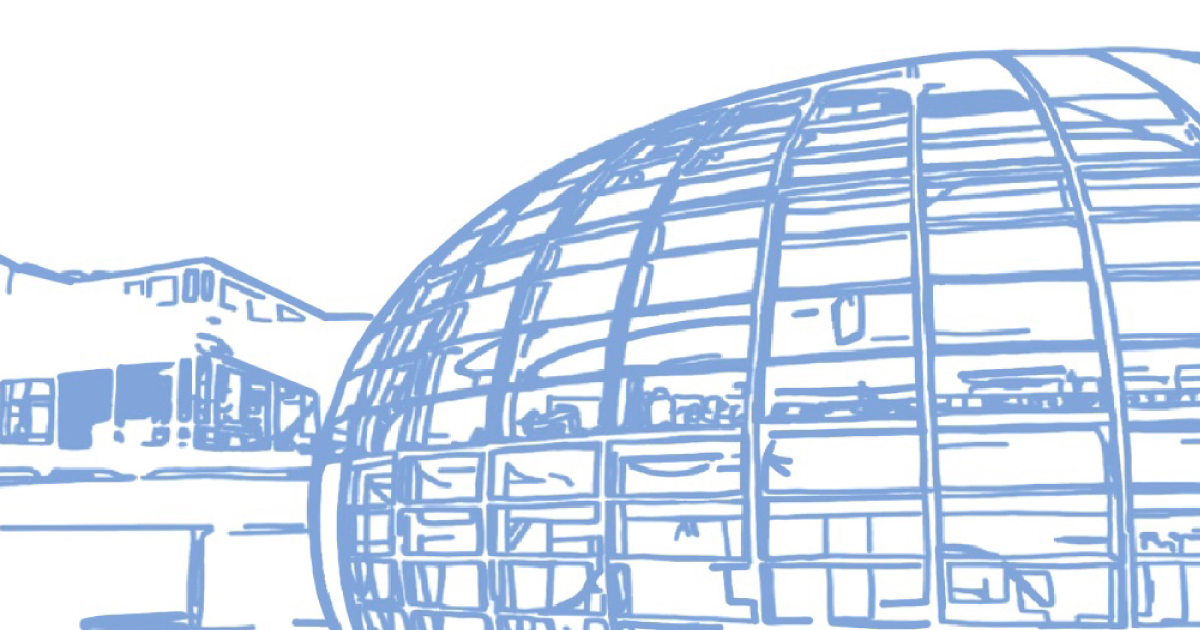 The law students of YPHSL are proud to introduce volume 2 of The Singapore Law Journal.  The Singapore Law Journal (SLJ) is a journal run by Lexicon, a student-run club under the School of Law. It publishes commentaries, case notes, and articles on current developments and issues in all legal fields, in particular, on subjects relevant to Singapore law, common law legal systems, and international law. 
Select publications include:
"Giants in Contract Law – Some Personal Reflections", by the Hon. Andrew Phang, Justice of the Court of Appeal, Supreme Court of Singapore
Volume 2 also includes case comments on recent developments in: the doctrine of illegality, no-oral-modification contract clauses, and the distinction between penalty & liquidated damages clauses, as well as summaries on Supreme Court cases on sentencing frameworks, retirement from trusteeships, and the sealing requirement for deeds.
The SLJ is published annually and is available, both in print and digitally. The second print copy will be on display on the 3rd floor, Kwa Geok Choo Law Library from 4th to 22nd April. Take some time to explore the articles displayed and share your thoughts using the provided post-it notes.