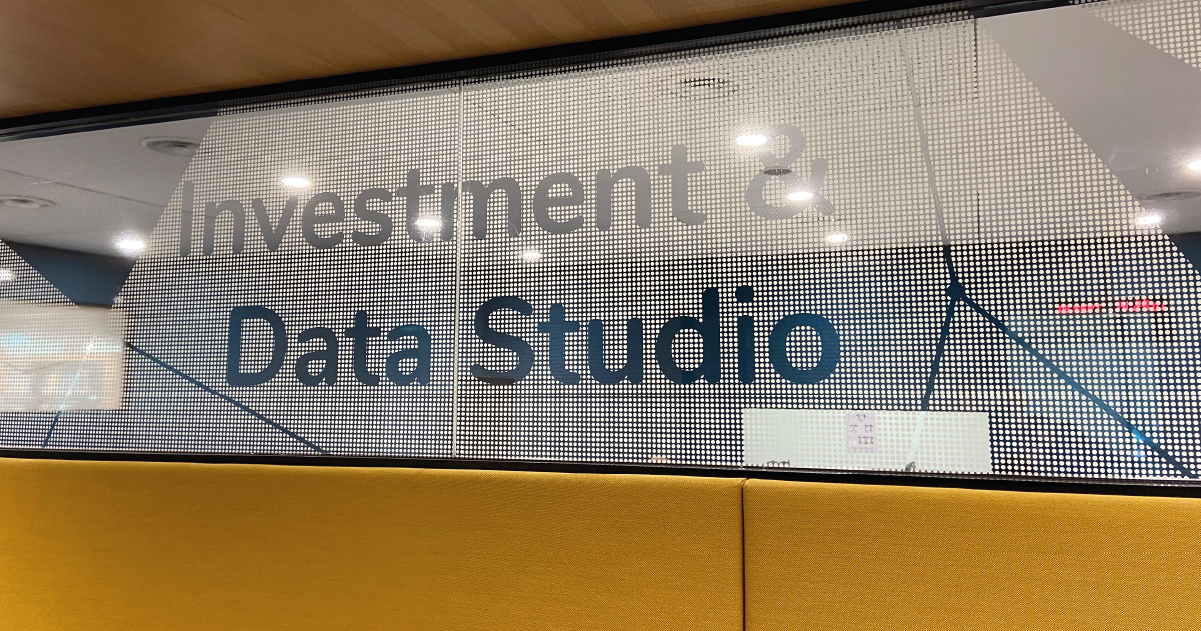 We are excited to introduce the newly rebranded Investment and Data Studio (IDS), formerly known as the Investment Studio, located at Level 3 of Li Ka Shing Library. This revamped space now caters to your financial database needs and data-related learning and research needs. On August 27th, during the prize presentation of SMU Libraries' Generate Your L(AI)brary Hackathon, guest of honour, Prof. Wang Heli, Dean of CGRS, officially inaugurated the Studio.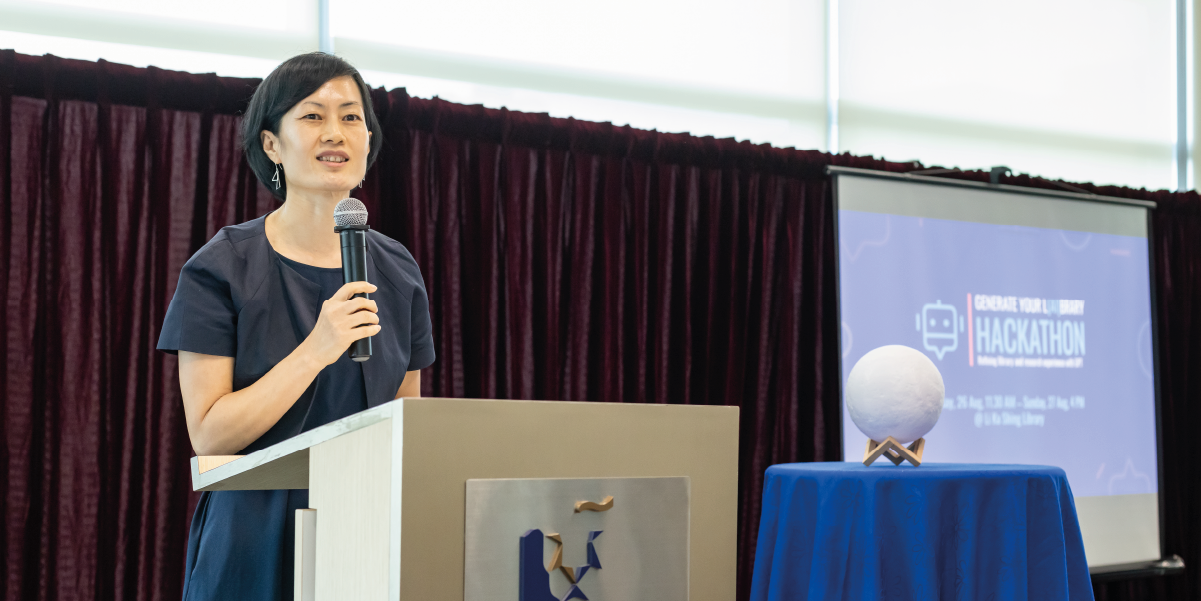 What is new at the Studio?
We have added three robust Data Software Terminals with licensed software catering to needs for data and text analysis for academic research. Need insights and visualisations from your project data? Try out SPSS, STATA or Tableau on our Data Software Terminals. Analysing interview transcripts or open-ended survey responses? Try out qualitative research software such as NVIVO or Atlas.ti. Explore our complete list of available software in the Investment & Data Studio Research Guide.

Enhanced Support in Data Research
IDS is more than just a physical space. We are growing our data services to provide consultation on selected data crunching tools and methods. Find out more about our Data Research Consultation
Financial Database Terminals
Discover financial insights with brand-new, high-spec terminals, providing access to Bloomberg, Eikon and more.
SMU DataCollab
Do you have data, looking for expert guidance to uncover deeper insights? Do you have data research skills, seeking opportunities to hone them with real-world datasets?
Sign up to SMU DataCollab which links you to a network of potential collaborators.
Stay tuned for workshops, events, and programmes to further enrich your data research experience. We look forward to seeing you at the Investment and Data Studio soon!