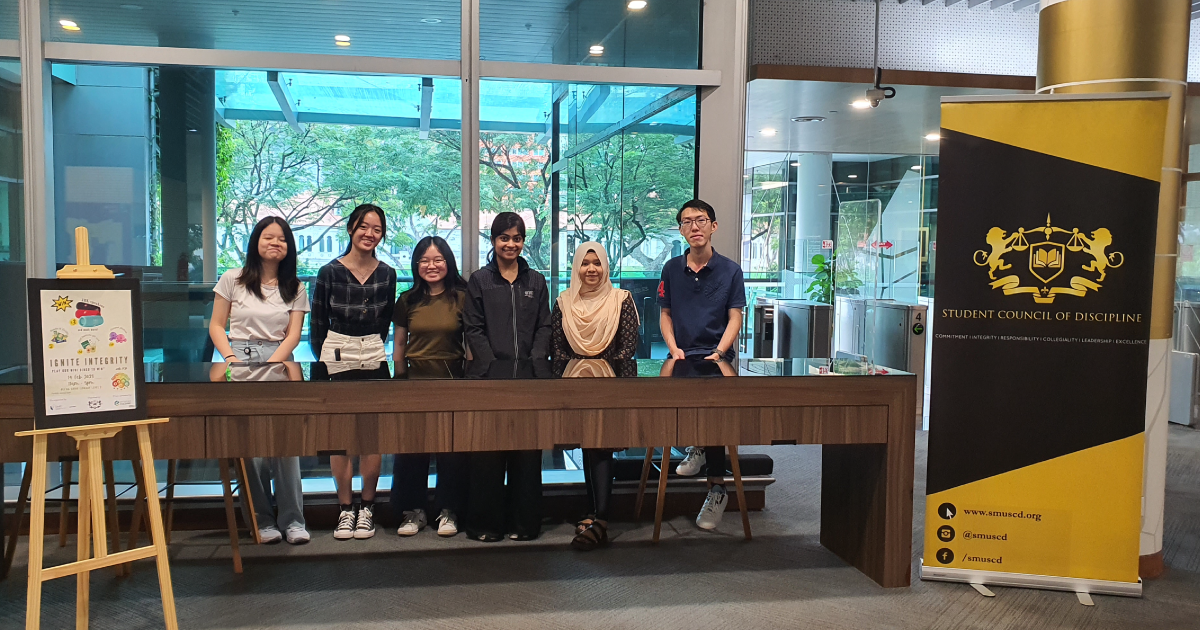 On Tuesday, 14 February 2023, Singapore Management University's (SMU) 20th Student Council of Discipline (SCD) successfully concluded their annual library event held in collaboration with SMU Libraries. From their website, it is noted that SMU Student Council of Discipline (SCD) is a unique student-run institution appointed by the SMU Provost to work with the Office of the Dean of Students to provide a feedback channel for students on academic and non-academic disciplinary issues and to promote SMU's CIRCLE Values of Commitment, Integrity, Responsibility, Collegiality, Leadership & Excellence. They actively promote the CIRCLE Values through student engagement and awareness campaigns throughout the academic term to uphold students' interest and welfare in SMU.
This event was aligned with integrity and responsibility. The main purpose of the event was to promote academic integrity by increasing awareness of plagiarism and correct references. Considering recent events surrounding AI and ChatGPT and their impact on the academic community, the event was a relevant and timely reminder to uphold our Circle Values. Creatively and aptly named, Ignite Integrity with SCD, they developed an interactive Bingo quiz where students had to complete three levels of activities relating to citations and referencing including some key questions that highlighted the use of the Emerald database. SMU Libraries developed the questions and helped in securing sponsorship with Emerald Publishing for the prizes.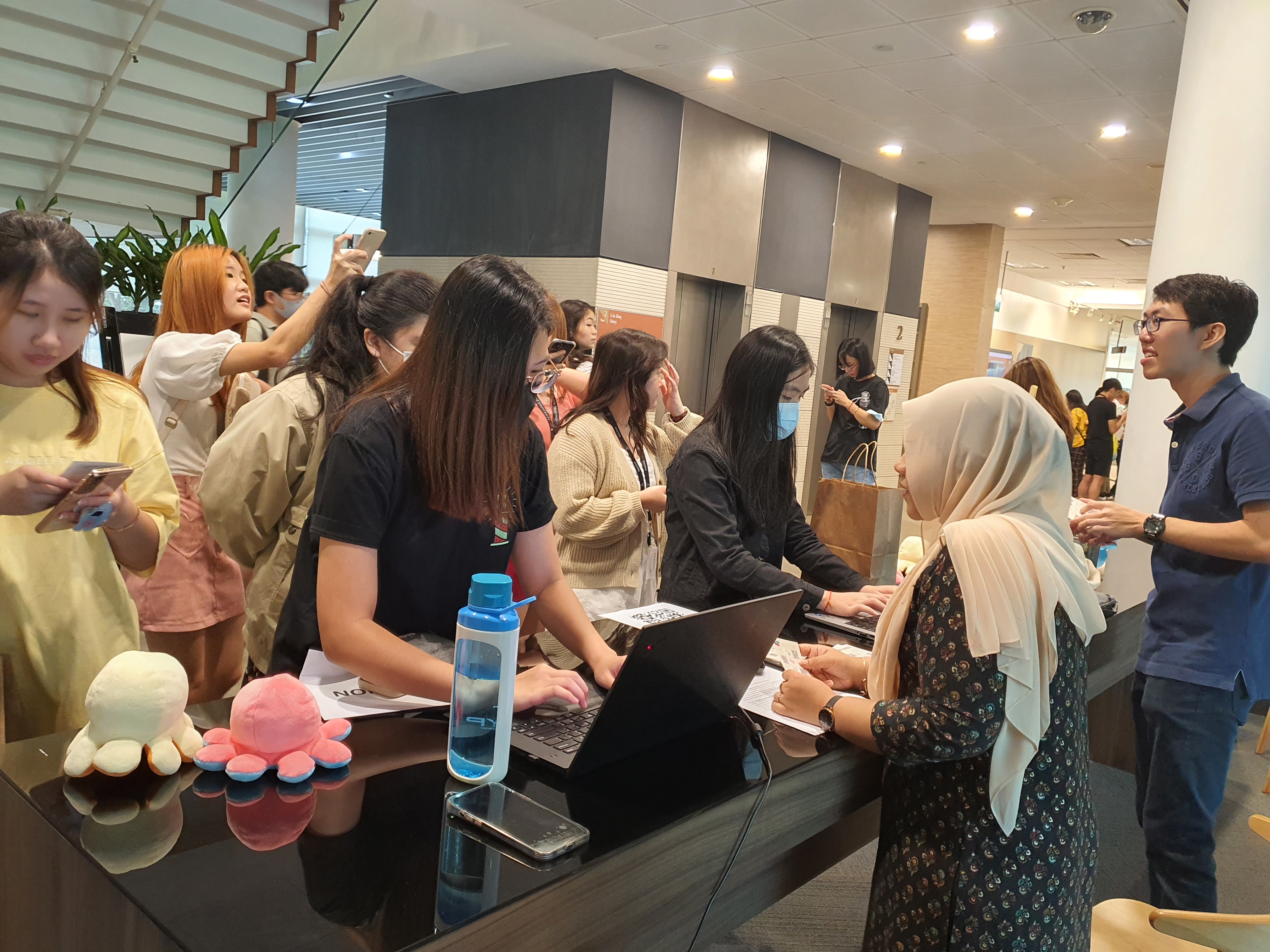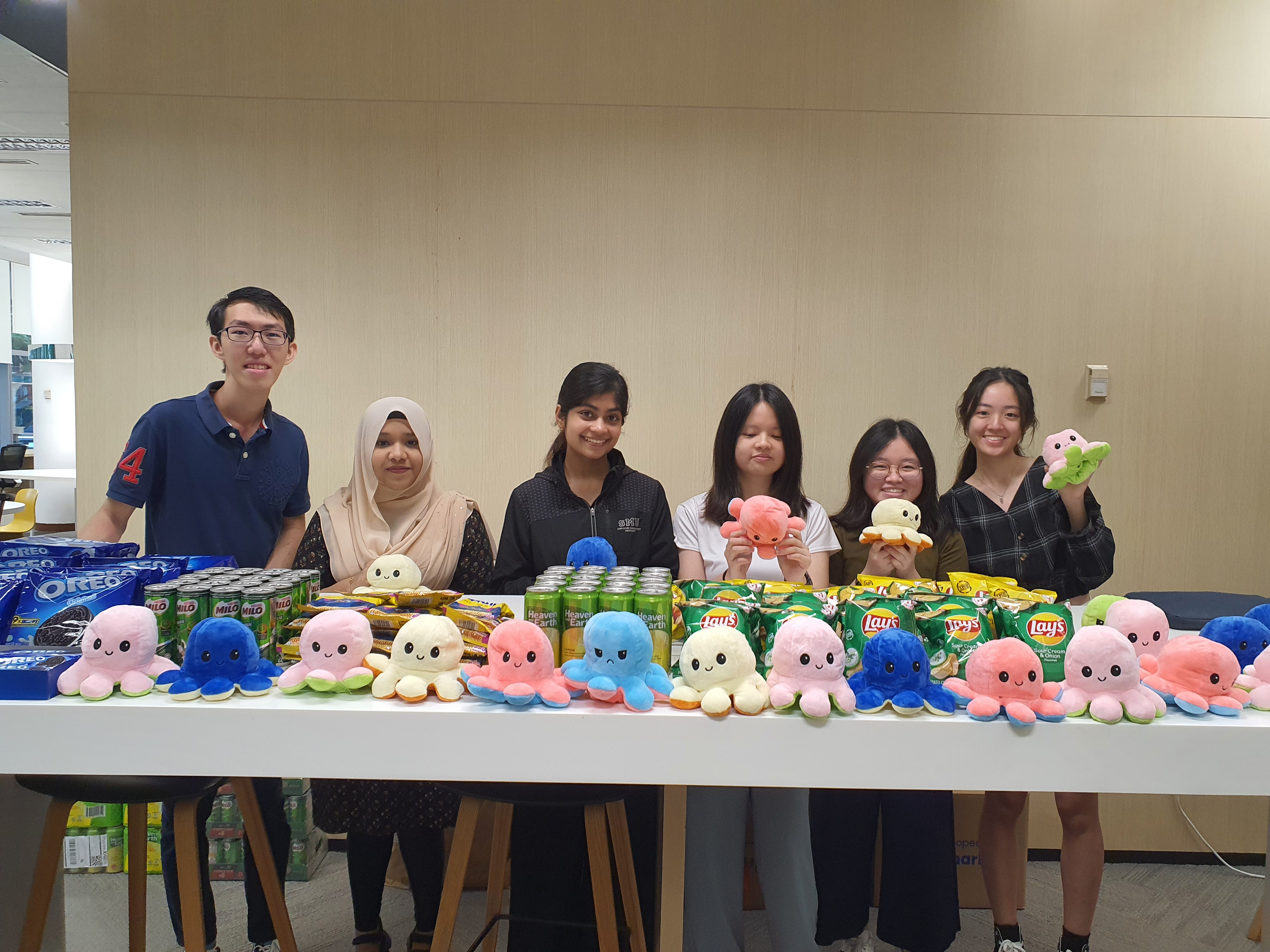 The event ended with an outreach of approximately 150 students, which was more than half of their expected target audience of 100 students. As 'Ignite Integrity with SCD' was our first physical event in two years after the Covid pandemic, it was a welcoming sight to see a crowd in the library. Despite the rather challenging set of questions, three lucky students walked away with the top prizes of GBL speakers within the first hour. There were huge crowds of students swarming in as prizes ran out and due to the overwhelming responses, the event concluded earlier.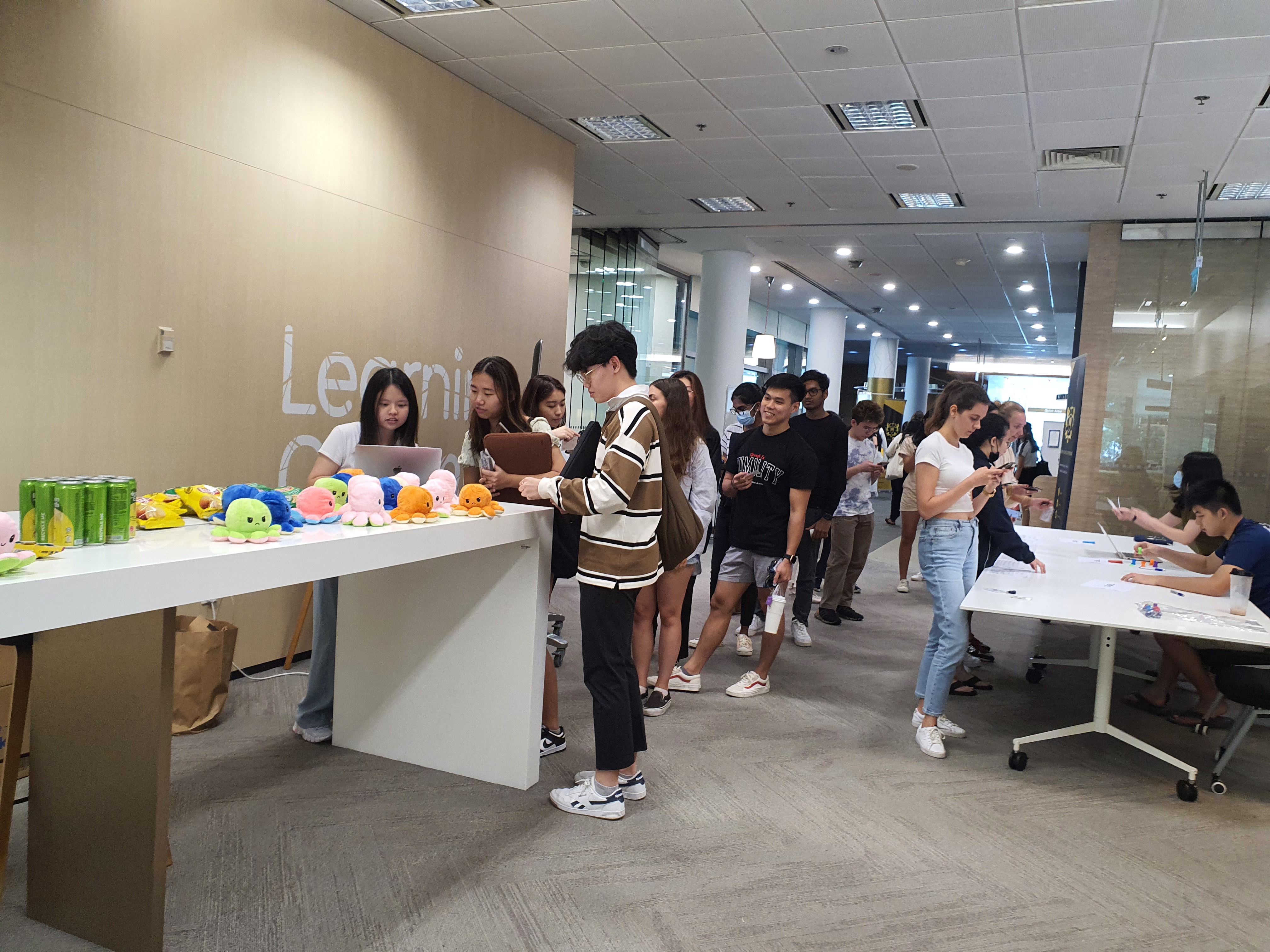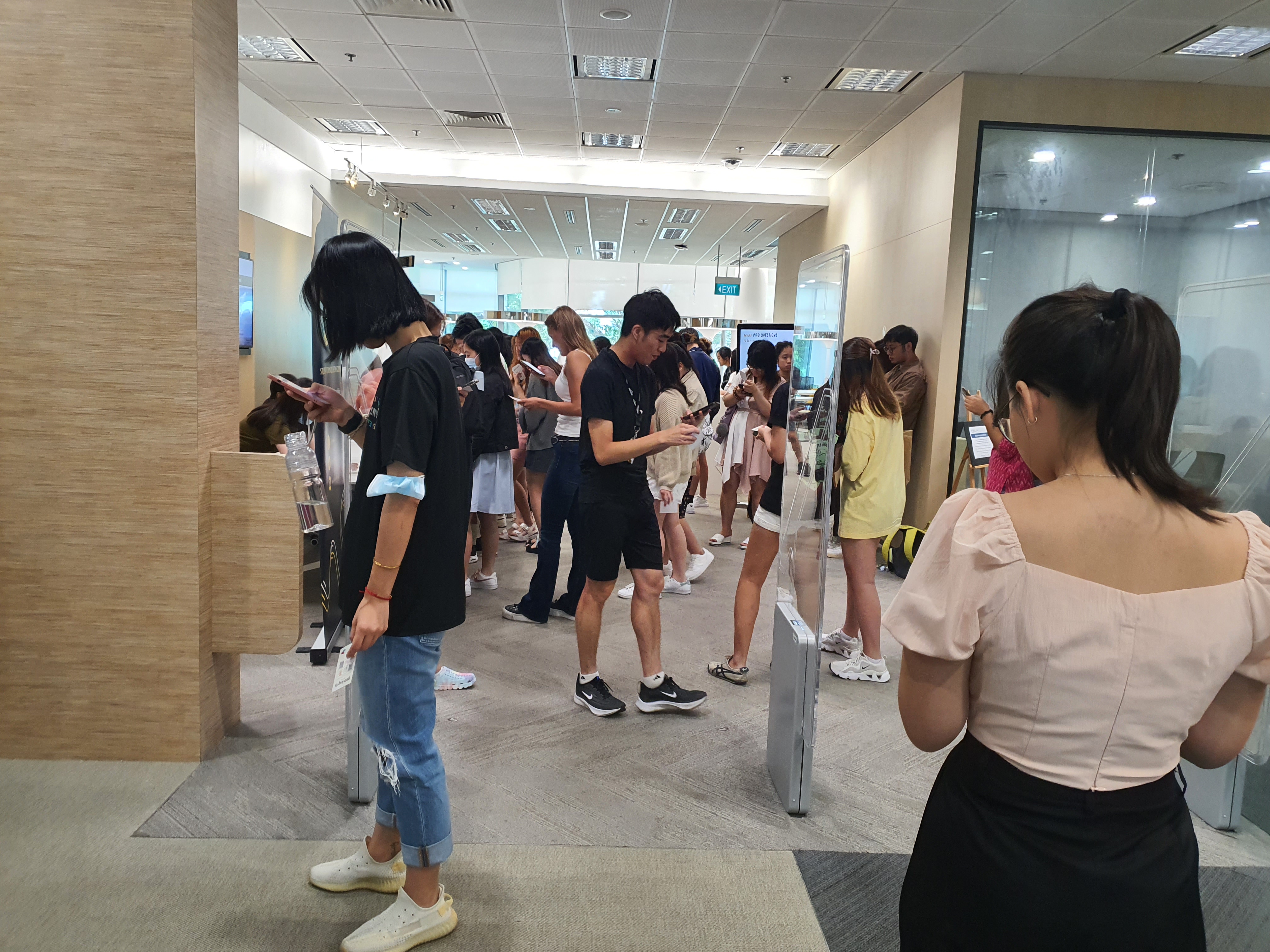 Overall, 'Ignite Integrity with SCD' 2023 was a huge success. This could be possibly due to a confluence of factors such as (i) the attractive prizes sponsored by Emerald Publishing; (ii) the well-planned flow of the event; (iii) the prime and conducive location; (iv) the interactive and fun nature of Bingo as well as the way the whole event was executed. It was a deeply satisfying and validating experience for the new SCD team.
SMU Libraries are always proactive in collaborating with student clubs and societies to cultivate connections, entrepreneurialism, and diverse learning experiences in sustainable spaces which is part of our strategic goal.
Contributed by:
Rebecca Ng Kai Qi, Vice President, 20th Student Council of Discipline (SCD)
Email: rebecca.ng.2022@business.smu.edu.sg

Kartini SAPARUDIN, Associate Librarian. Learning and Engagement
Email: kartinis@smu.edu.sg