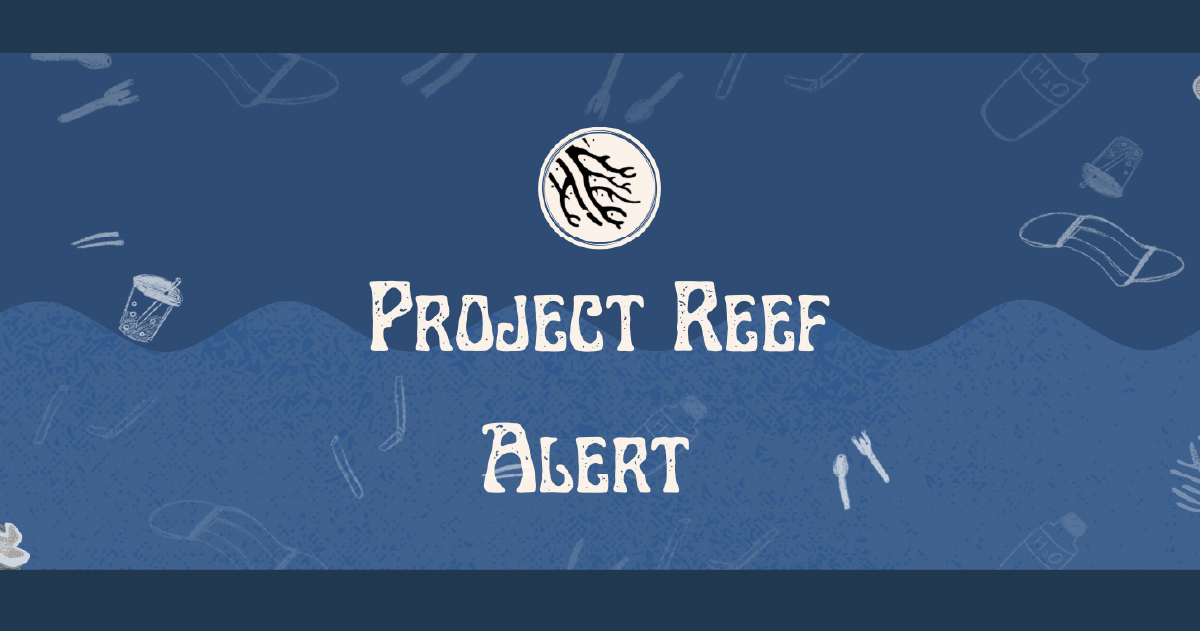 SMU Libraries X Project Reef Alert are pleased to share curated resources on marine life and conservation. From articles to documentaries, dive into a diverse range of perspectives on marine conservation and its importance.
About Project Reef
Project Reef Alert (RA) 2022 is an overseas community service project that collaborates with The Thresher Shark Reef & Conservation Project (TSRCP) in Malapascua, Philippines. This year, RA 2022 intends to make waves locally, by emphasising the importance of Singapore's reefs and marine conservation. RA 2022 has been in partnership with Our Singapore Reefs (OSR), a non-profit organisation established by a community of divers in 2017, to promote the awareness and conservation of Singapore's marine reefs and biodiversity.
Through a photo exhibition, resource sharing and a panel discussion, RA 2022 aims to raise awareness on how marine debris poses a huge threat to reefs and marine biodiversity worldwide and how each of us can take on a bigger part in protecting our fragile marine ecosystem.
---
Books
---
---
Articles
---
---
Videos
---
---
Other resources
---
---
Related activities