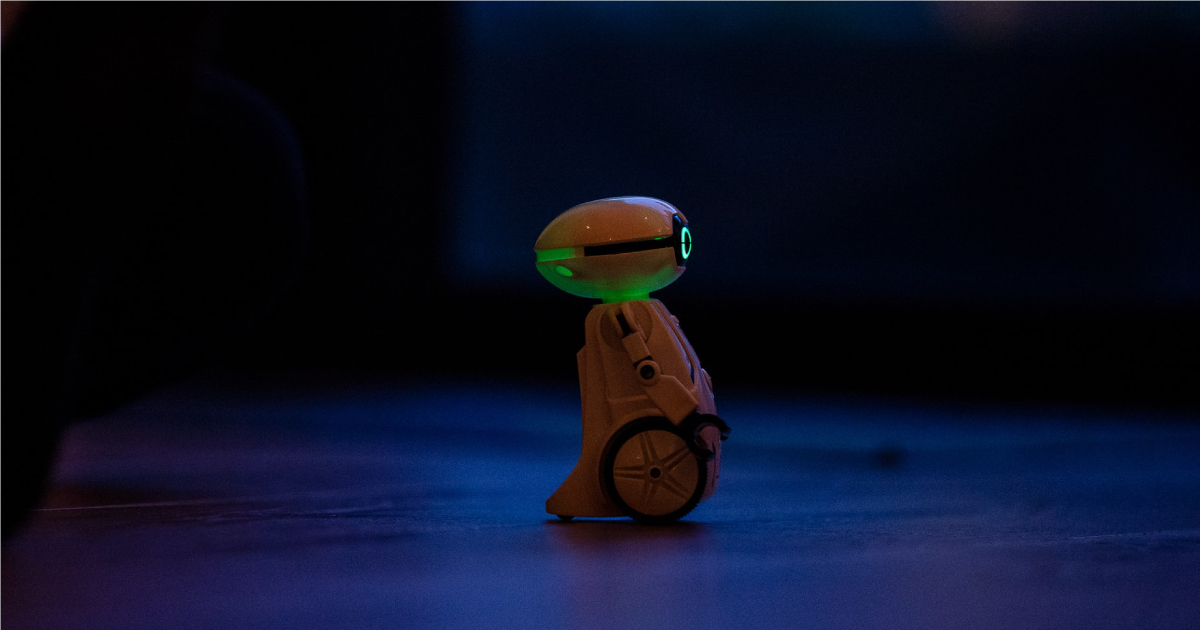 Researchers predict that Artificial Intelligence will outperform a number of human activities within the next ten years. AI has already evolved from simple chess and chequers playing to developing poetry that is almost indistinguishable from those written by humans. It has reduced or even removed a number of tasks and activities, some for the better and some for the worse.

SMU Libraries provide a selection of resources that showcase the good, the bad and the ugly side of AI from aspects in business, to the workplace and society.
---
Books
---
*Find out how to access eBooks in O'Reilly Safari for Higher Education.
---
Articles
---
*SMU author/publication
---
Videos
---
---
Podcasts
---
---
This selection of resources is curated by your friendly Business Research Librarians: Sumita Govindan, Redzuan Abdullah & Tee Lip Hwe.