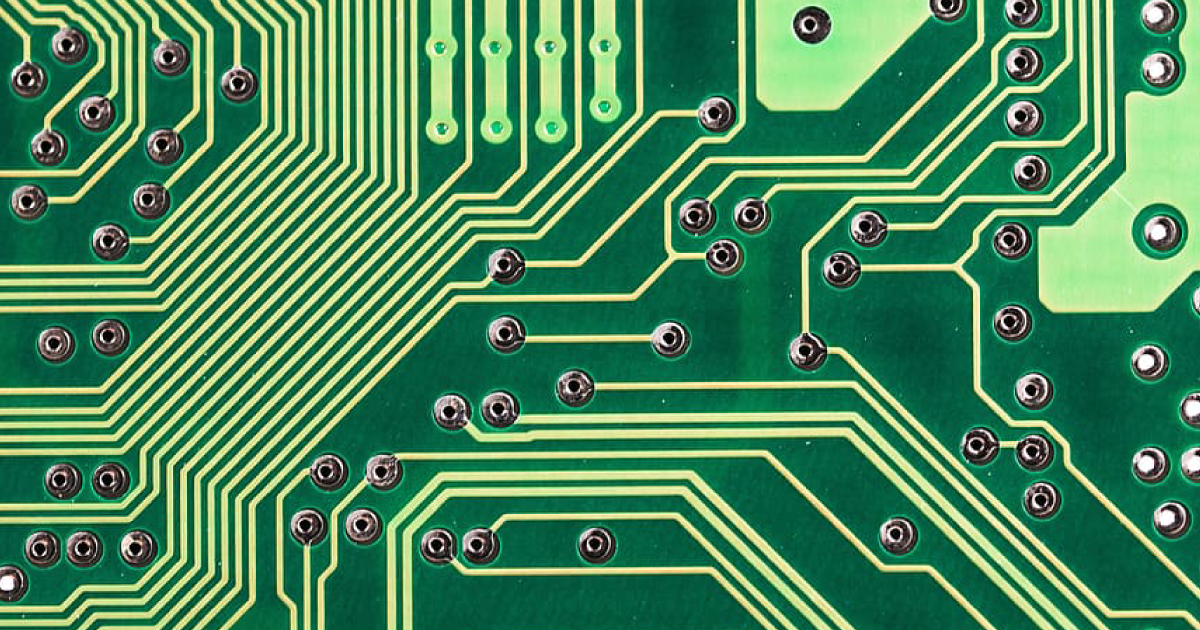 Green Information Technology (IT) refers to the environmentally sustainable use of technology and focuses on reducing environmental impacts i.e., material and energy burdens while meeting our information and communication demands. By adopting sustainable practices in the use, design, and disposal of technology, Green IT helps to reduce energy consumption, e-waste, and carbon emissions.
SMU Libraries Curate invites you to explore the value, impact and the potential of Green IT in creating new business opportunities and growing green economy.
---
Articles
---
Gartner Hype Cycle for Sustainability, 2022 provides a specific view of the adoption of sustainability technologies and practices in organizations. It explores a rich and diverse set of technologies, solutions and strategies that impact corporations, and the economy as a whole, to maintain sustainable growth.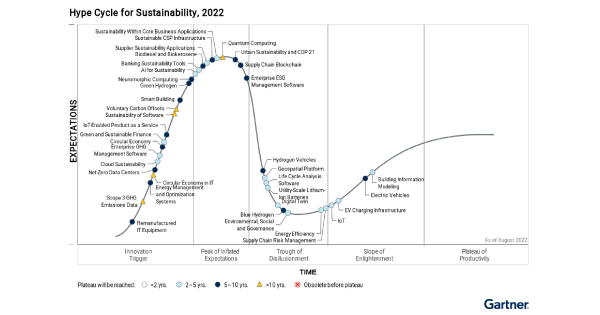 Other articles you might be interested to read:
* SMU author
---
Books
---
---
Videos
---
# How to access LinkedIn Learning videos featured in this curated list: Please use your SMU email on the LinkedIn "Sign In" page.
---
This selection of resources is curated by your friendly Research Librarian, Computing and Information Systems, Xia Wei.