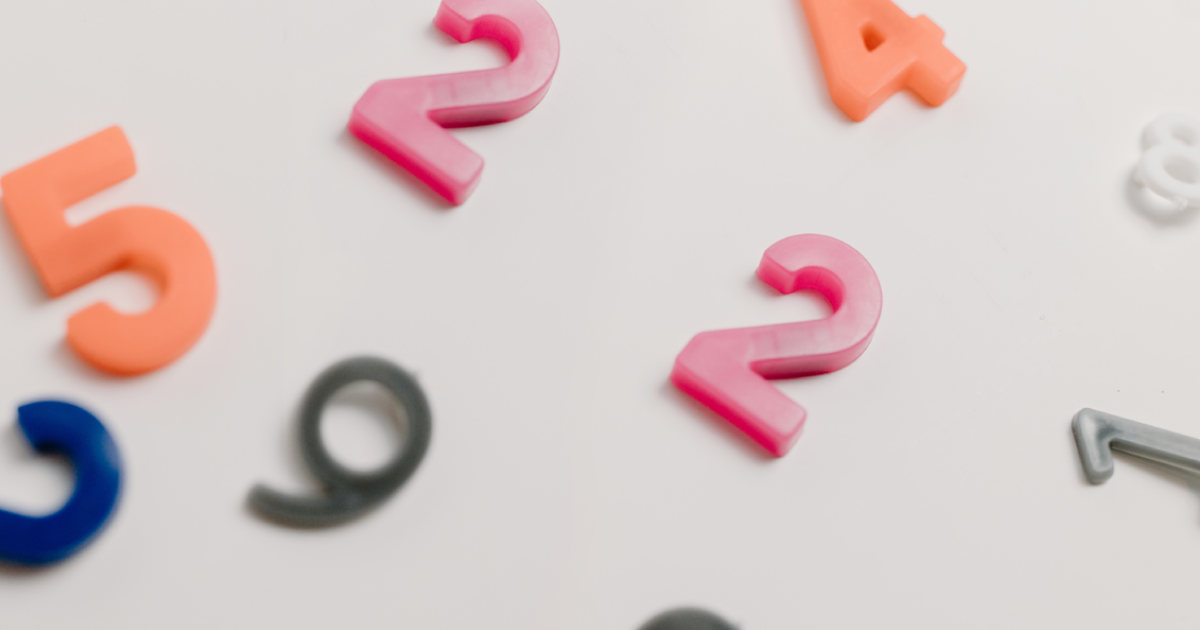 Realising financial health and happiness needs conscious and adequate effort. Every financial experience can be a valuable money lesson.
The journey towards financial well-being starts by building up financial knowledge and practising making financially sound decisions. In this month of SMU Libraries Curate, check out our journey towards personal financial literacy.
---
Books
---
* Find out how to access eBooks in O'Reilly Safari for Higher Education.
---
Videos
---
---
Podcasts
---
---
Articles
---
---
Quizzes & Tools
---
---
Upcoming Seminar
---
---
This selection of resources is curated by your friendly Research Librarian, Business (Finance) & Accountancy, Tee Lip Hwe.