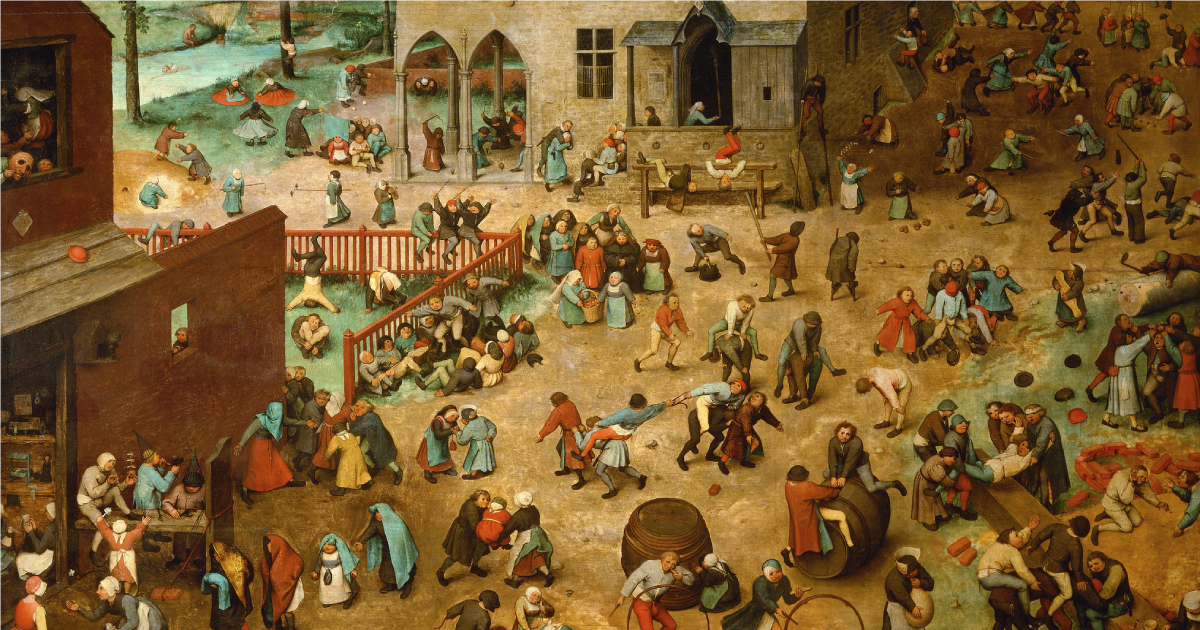 Dear SMU Community,
Squid Game was a Netflix hit in 2021, where dark twists turned innocent childhood memories into survival matches. Those children's playground games from the TV series remind us of our childhood.

Does any of these games, Red Light, Green Light, Tug of War, Marbles, etc., look familiar to the one you played in the neighbourhood alleys as a kid? Have we forgotten our childhood pastimes? Where are those playful culture and spirits?

For the month of March, SMU Libraries invite you to relive the memories of our childhood. Watch videos on the games we played, read books about the theories behind the games and be inspired to create our own games by this SMU Libraries Curate.


---
Books
---
*Click here for help to access eBooks from O'Reilly Safari for Higher Education.
---
Articles
---
*SMU Authors
---
Videos
---
---
This selection of resources is curated by your friendly Computing and Information Systems Research Librarian: Xia Wei.