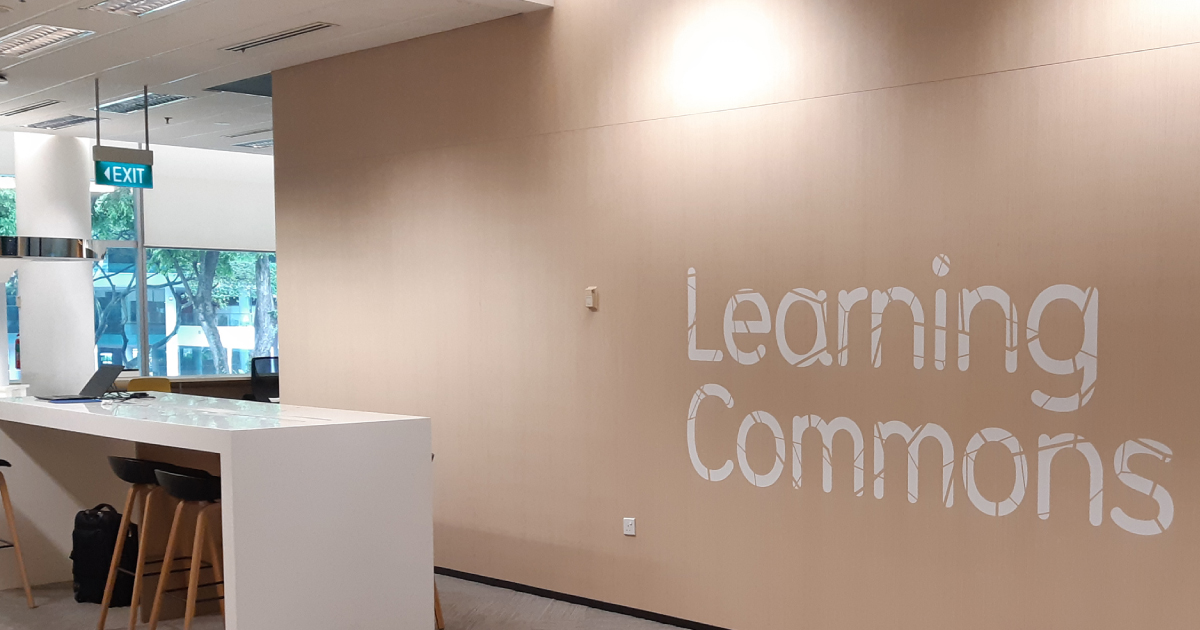 Dear SMU Community
Li Ka Shing Library and Kwa Geok Choo Law Library will remain open on Deepavali, Thursday, 4 November 2021.
Extended opening hours will start from Saturday, 6 November 2021 to Friday, 3 December 2021:
Monday – Friday: 8:00 am – 11:59 pm
Saturday: 10:00 am – 11:59 pm
Sunday: 1:00 pm – 11:59 pm
Learning Commons in both Libraries: 24/7
Weekly house-keeping activities will take place to ensure the Libraries remain clean and conducive. Belongings not attended to will be cleared off.

The Libraries wish all Hindu friends Happy Diwali.