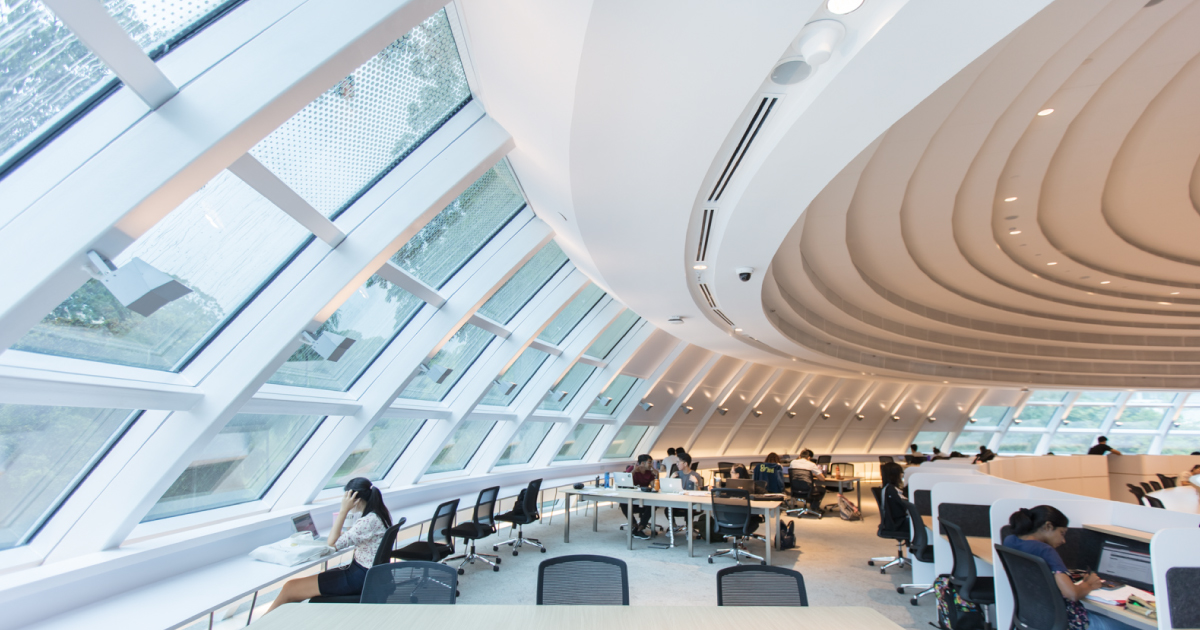 Dear SMU Community
SMU Libraries will remain open for Labour Day, 1 May 2022, Sunday and 2 May 2022, Monday. The Libraries will be closed for Hari Raya Puasa, 3 May 2022, Tuesday.
The Learning Commons at Li Ka Shing Library and Kwa Geok Choo Law Library are open 24/7.
The Libraries wish everyone happy holidays and to all Muslim friends "Selamat Hari Raya Aidilfitri".