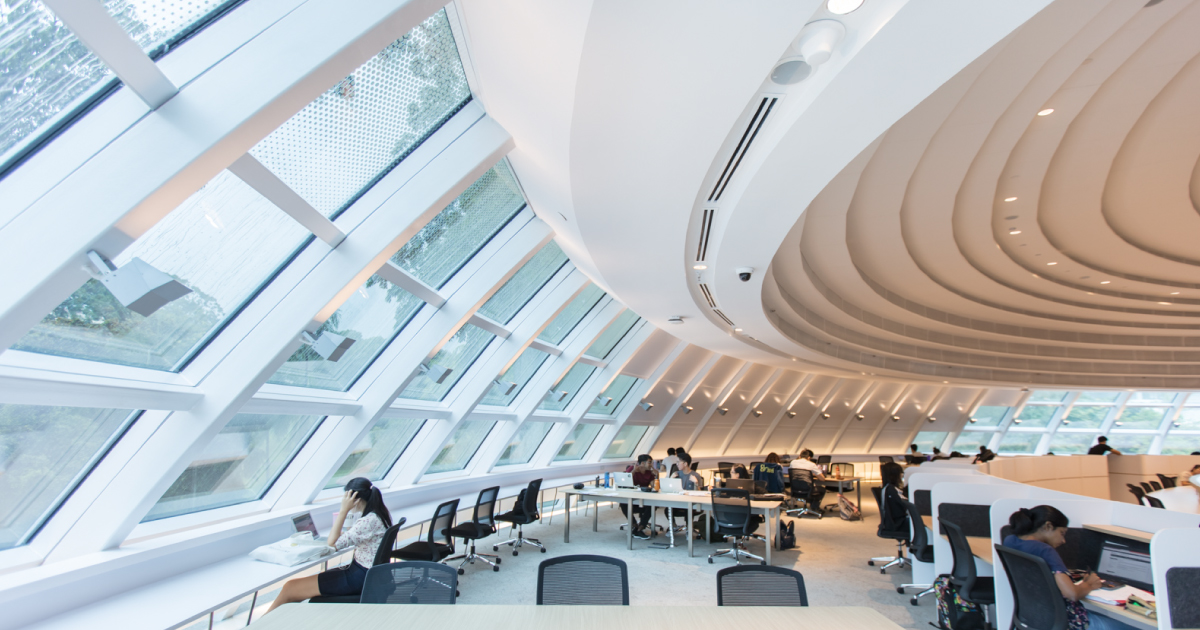 Dear SMU Community
SMU Libraries will be closed on 29 June 2023, Thursday, Hari Raya Haji.
The Learning Commons at Li Ka Shing Library and Kwa Geok Choo Law Library are open 24/7.
SMU Libraries wish everyone a happy holiday and to all Muslim friends "Selamat Hari Raya Haji".
---
Weekly housekeeping activities at the Learning Commons will take place to ensure the Libraries remain clean and conducive.
The housekeeping hours are Tuesdays & Thursdays, 8am to 9am and Saturdays, 10am to 12pm.
Belongings not attended to will be cleared off.