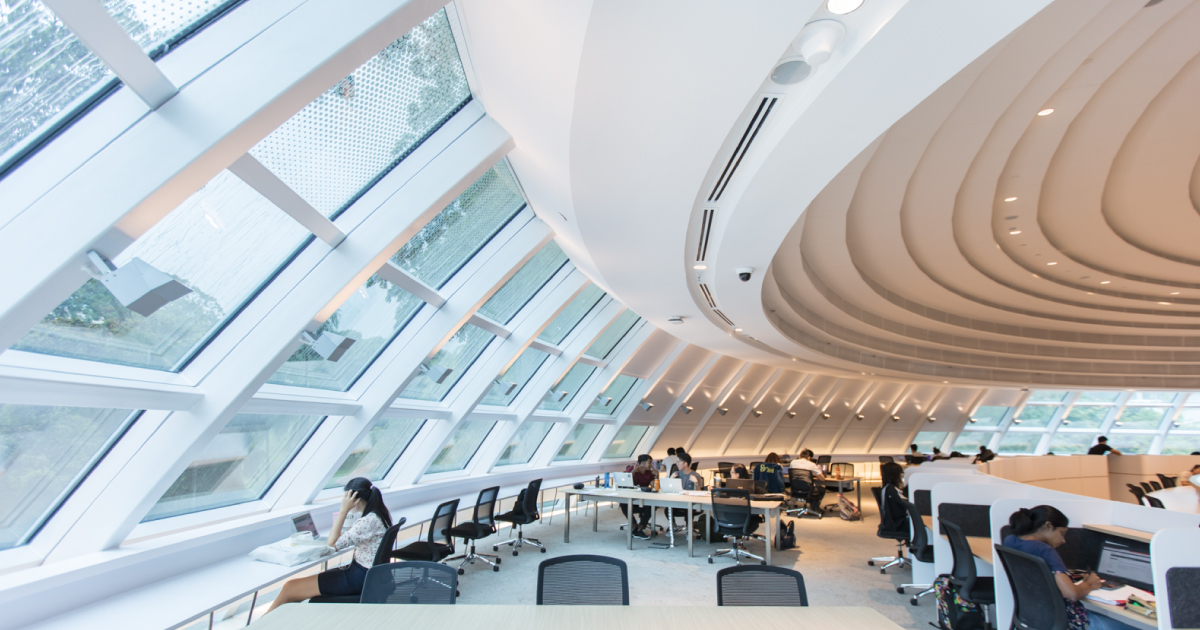 On 1 September 2023, Friday, Polling Day, SMU Libraries will be open from 8:00 AM to 11:59 PM.
Chat Services will be unavailable on the day. For assistance, please approach the Service Desk in the library.
---
Weekly housekeeping activities at the Learning Commons will take place to ensure the Libraries remain clean and conducive.
The housekeeping hours are Tuesdays & Thursdays, 8am to 9am and Saturdays, 10am to 12pm.
Belongings not attended to will be cleared off.