Take the SMU Libraries Earth Day Challenge

In support of Earth Day on 22nd April, SMU Libraries would like to encourage the SMU Community to undertake any or all of the following activities in order to practice a more sustainable lifestyle. Adopting these challenges will go towards reducing your carbon footprint and having a small yet positive impact on the environment.
How to participate:
Upload an image of how you are attempting the challenge into Earth Day Challenge 2022 padlet by Friday, 29 April, 11:59 PM.
Remember to tag your name, department/school and email address so that we can contact you.
The ten most creative submissions will win a SGD50 voucher from Scoop Wholefoods.
Submit your creative image today!
---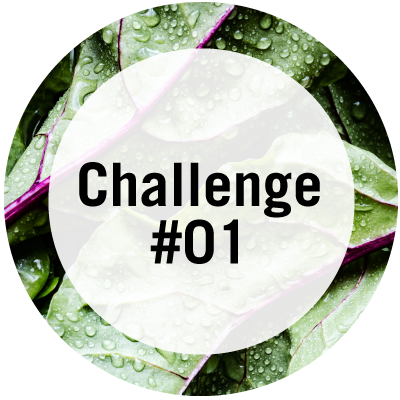 #Meatless Anyday – Share a photo of your plant-based meal.
Shifting to a plant-rich diet can reduce one-fifth of global emissions and tends to be healthier, leading to lower rates of chronic disease.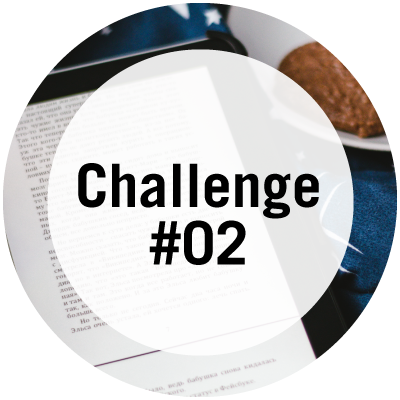 Share your favorite read, movie or podcast related to sustainability and why you like it.
Collective knowledge sharing builds learning culture and brings more joy. It is also a sustainable way of creating new knowledge!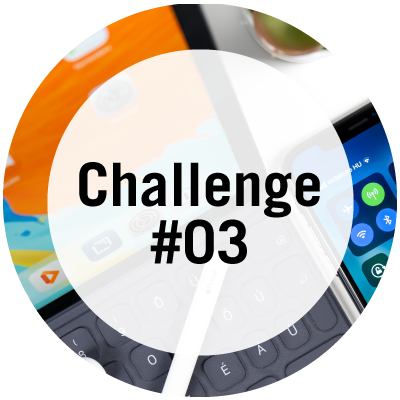 Go paperless.
Thinking before we print not only helps to reduce paper but also helps to save our forest. We need our forests (trees) to help mitigate climate change.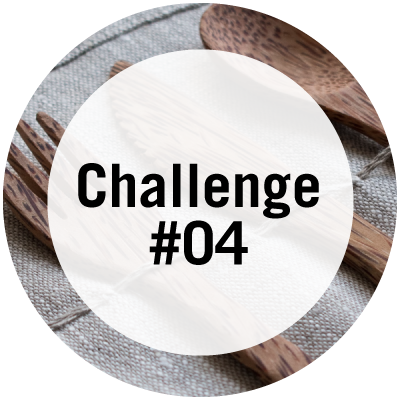 BYO - Bring your own bag, container, water bottle, straw.
Move towards a zero-waste lifestyle by reducing the use of packaging, especially single use packaging, and thereby also reducing environmental impact and resource use.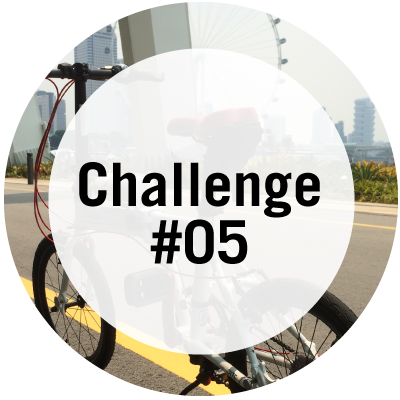 Take eco-friendly transportation.
Taking eco-friendly transportation helps to conserve precious resources such as fuel and improve the air quality of our environment as well!
---
Sustainable Stories: A Collection of Student Created Zines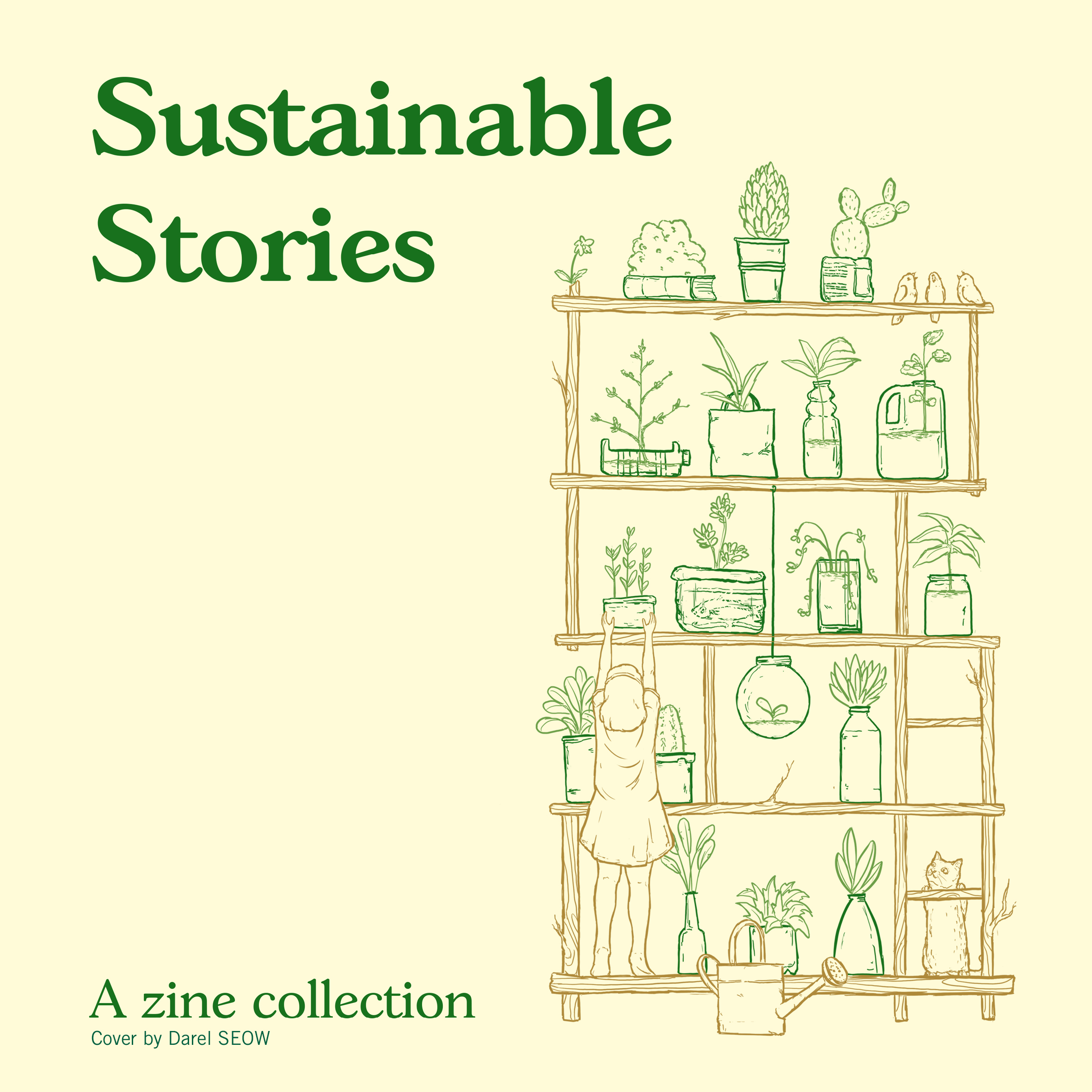 View a Zine Collection of Sustainable Stories, featuring artworks by SMU students who shared their journeys towards sustainable living through illustrative storytelling. These zines were created using recycled materials and show the creative efforts of the students and their interpretations of what sustainable living means to them.
---

---
#SMUEarthDay2022