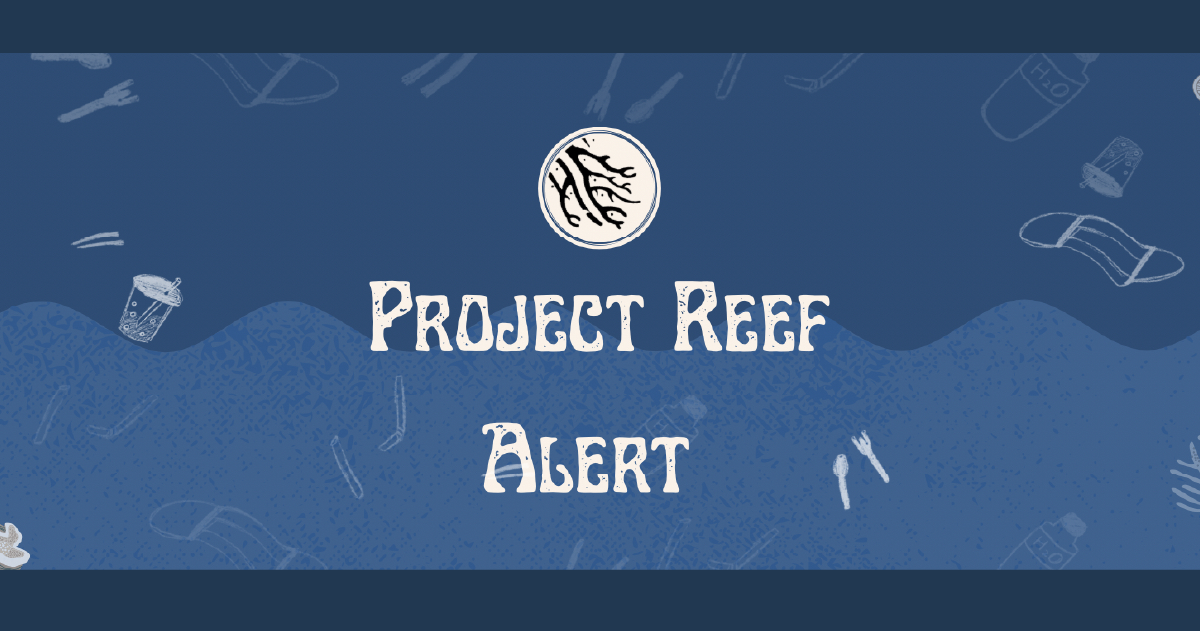 Dive Deep photo exhibition
Dates: 13 February - 17 March 2023
Venue: Li Ka Shing Library, Level 2
Opening Hours: Mon - Fri | 8 AM - 11:59 PM
Sat | 10 AM - 9 PM | Sun | 1 PM - 9 PM
Project Reef will be hosting a photography exhibition 📸 "Dive Deep" at Li Ka Shing Library, Level 2 from 13th February to 17th March. Experience our symbiotic relationship with the ocean through contributions from marine conservation groups such as The Thresher Shark Reef & Conservation Project (TSRCP)🦈, GOODLand and Our Singapore Reefs (OSR).
---
Panel Discussion
Date: 17 March 2023
Venue: Li Ka Shing Library, Level 5, Learning Lab 1
Time: 4:30 PM - 5:30 PM
Join us for a thought provoking panel discussion on marine conservation, as experts share their insights and strategies for protecting our ocean's delicate ecosystems.


---
Organised by


In partnership with


In partnership with