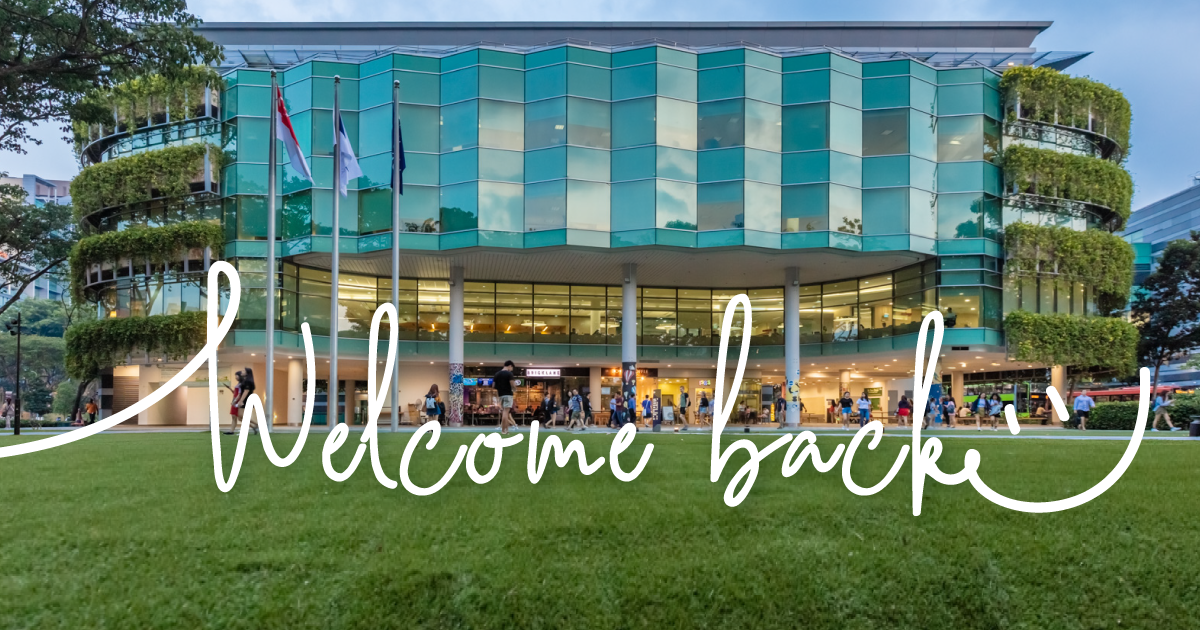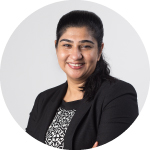 Welcome SMU students!
I am delighted to welcome everyone back to begin a new academic term. I hope this term is filled with countless successes and opportunities for each one of you. We at SMU libraries are here to support you with your educational and research needs. Our library services are designed with one goal in mind – to provide you with excellent learning and research support services during your academic journey at SMU.
Our libraries offer access to a wide range of resources, including electronic textbooks, books, databases, e-journals, streaming media and more. We also have in-house facilities, such as 24 X 7 Learning commons, bookable project rooms, individual and group study spaces, an investment studio and printing facilities. In addition, our library also provides onsite and virtual workshops, programs, and other services to help you excel, so be sure to check our website and follow us on social media for more information about events and activities.
We want to ensure that you have access to the best resources and the guidance to reach your full potential. With remote access, you can access our electronic collections from anywhere with your SMU ID. We also offer research help and guidance with our one-on-one consultations, online workshops, chat services and webinars. Our knowledgeable staff are here to help you learn the research skills and tools necessary to successfully complete your assignments.
If you have any questions about library materials, research, or other related topics, don't hesitate to reach out to us at library@smu.edu.sg or use our "Ask Library" Chat Service. At SMU libraries, we are committed to make sure your university learning experience is an enriching and enjoyable one.
Warmest Regards,
Shameem Nilofar Maideen
University Librarian, SMU Libraries