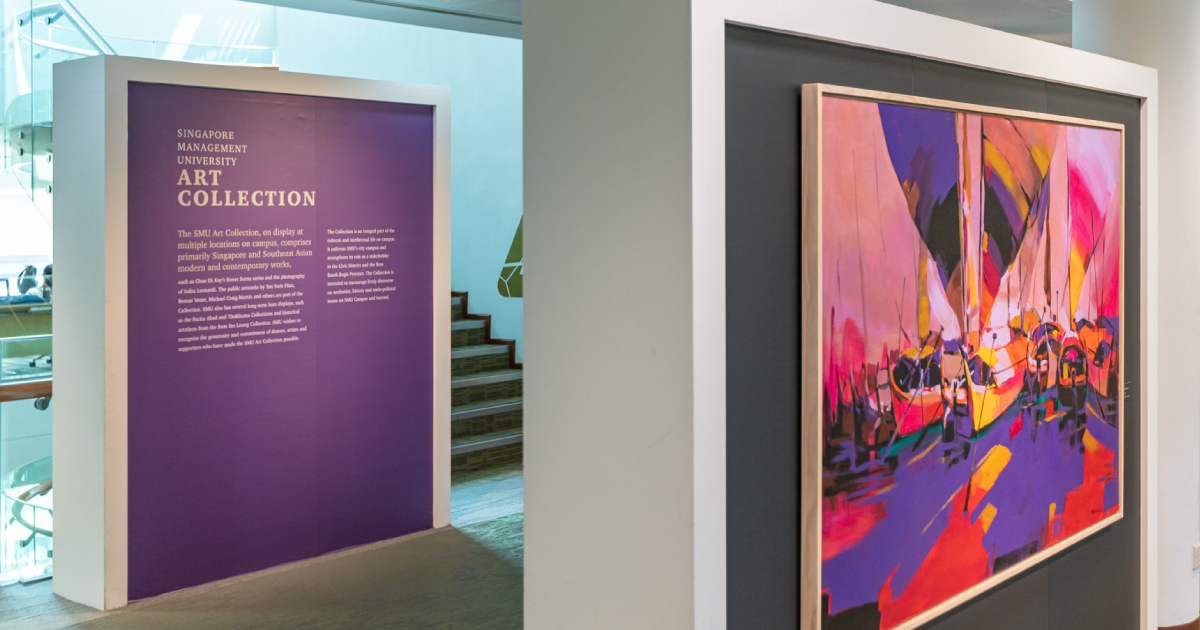 An art exhibition is more than hanging pictures on a wall. Learn the fundamentals of exhibition-making and curating in a comprehensive 4-week programme led by an experienced curator.
Exhibition-making blends storytelling, aesthetics, and production management to realise experiences that inspire. This Exhibition-Making Training Programme by DECK offers participants the valuable skills to conceptualise, develop, and execute their exhibitions. Through the process, participants will also craft an exhibition proposal and have the opportunity to materialise it at art@level4, a dedicated exhibition space at Li Ka Shing Library.
---
Workshop Overview
There will be eight workshop sessions, including a field trip to an exhibition. The programme covers:
Brief history and typology of exhibitions
How to conceptualise an exhibition
How to craft an exhibition narrative through artworks
How to commission an artwork
Audience engagement and outreach through exhibition programming
This in-person workshop will be held on campus.
---
Timetable
Workshop sessions will take place on Monday and Tuesday evenings.
Dates:
20, 21, 27, 28 June
4, 5, 18, 19 July
Time:
7.30 – 9.30 pm
---
How to Apply
Email Kamiliah (Art Programme, SMU Libraries) at kamiliahb@smu.edu.sg to indicate your interest and commitment to attending all sessions.
Registration closes on 27 May, 11:59 pm. Slots are limited.
We encourage students from all backgrounds to apply!
---
About the Curator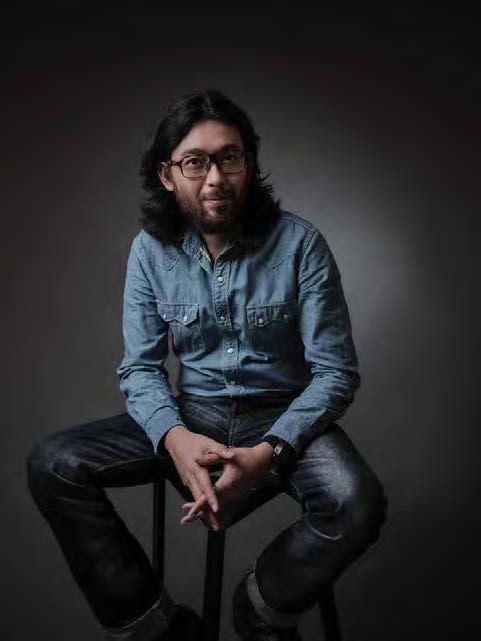 John Tung is a freelance curator and exhibition maker. In his former position as an Assistant Curator at the Singapore Art Museum (2015 – 2020), he curated and co-curated nine exhibitions, alongside serving as a co-curator for the Singapore Biennale 2016, 'An Atlas of Mirrors', and the Singapore Biennale 2019, 'Every Step in the Right Direction'. He is also the editor of the Singapore Art Museum's first publication to chronicle its exhibition history, Singapore Art Museum: An Index of Exhibitions (1994 – 2018).
He brings with him close to a decade of involvement across different fields in the arts, culture, and creative industry. Encompassing both creative and administrative roles, his experiences have spanned the curatorial, editorial, as well as pedagogical.