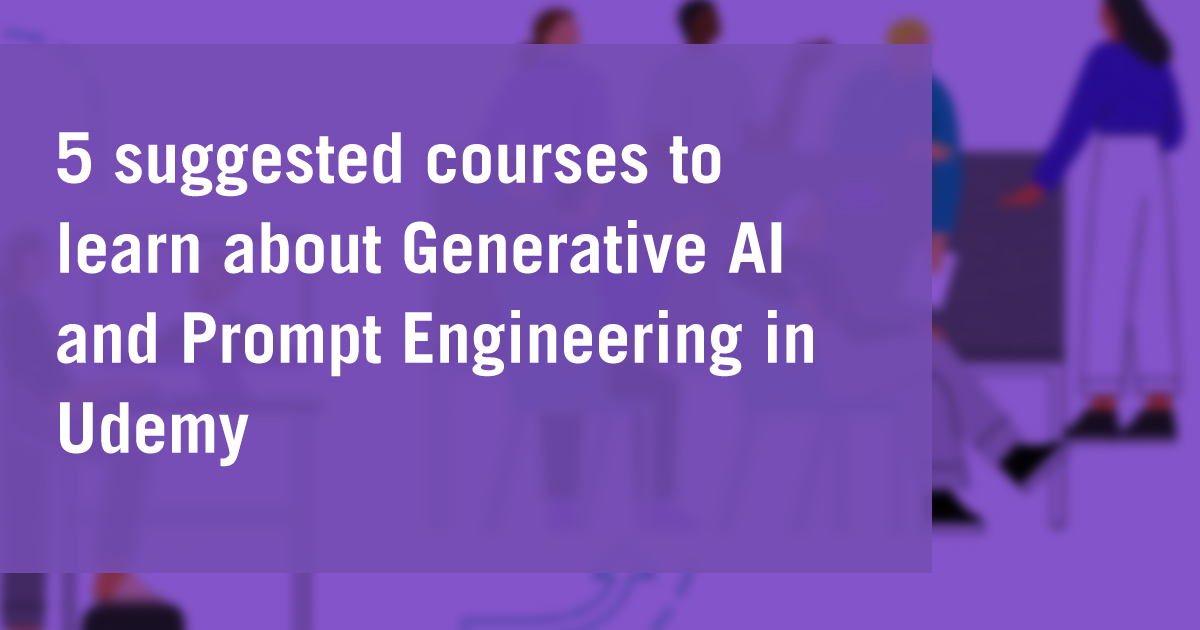 By Aaron Tay, Lead, Data Services
Heard about the term prompt engineering and want to learn what the fuss it is about? Feeling worried about the rise of generative AI and want to keep up?
SMU Libraries have you covered. We recently started providing access to Udemy Business which is now enhanced with many courses suitable for all levels from beginner to advanced users who want to keep up with the AI trend.
Here are some of my recommendations:
Machine learning and generative AI is hot now! Udemy courses provide a convenient, self-paced way to keep up. Have fun!