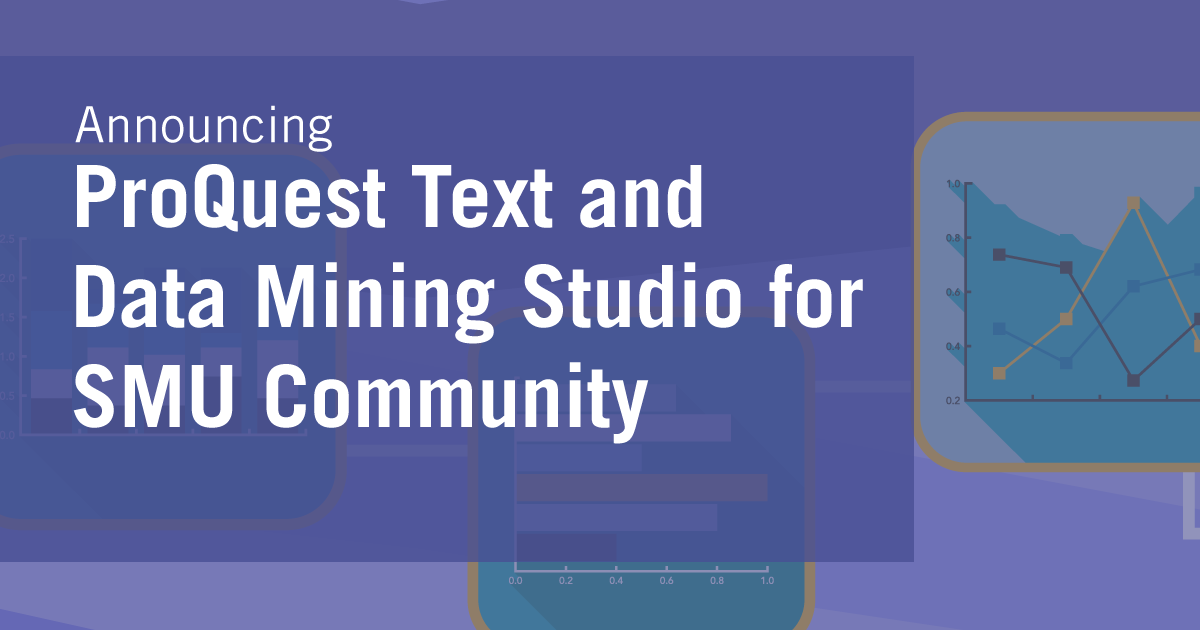 By Bella Ratmelia, Librarian, Data Services
We are excited to announce a new text and data mining (TDM) solution, ProQuest TDM Studio, is now accessible to all faculty and students at SMU, bringing powerful data analytics to research, teaching and learning.
You now have access to text and data mine content the Libraries have licensed from ProQuest including sought-after collections like the Wall Street Journal, analyst reports from JP Morgan Research Databases as well as other databases like ABI Inform, ERIC, Sociological Abstracts and more (via Workbench or Visualisation).
With this new solution, creating a content set has been reduced to hours, rather than the months required with traditional approaches. TDM Studio gives researchers the freedom to use the content, data analysis methods and tools they prefer – and to collaborate on projects both within and outside our university.
There are two options. For the non-coder, they can create a dataset from a select set of Proquest Databases, restricting results by keyword search and then choose from 3 standard visualizations:
Sentiment Analysis
Topic Modelling
Geographic Analysis
For example, one can search for the keyword "Work from home" and restrict the results to Wall Street Journal and with a few clicks (no coding) generate a sentiment analysis graph.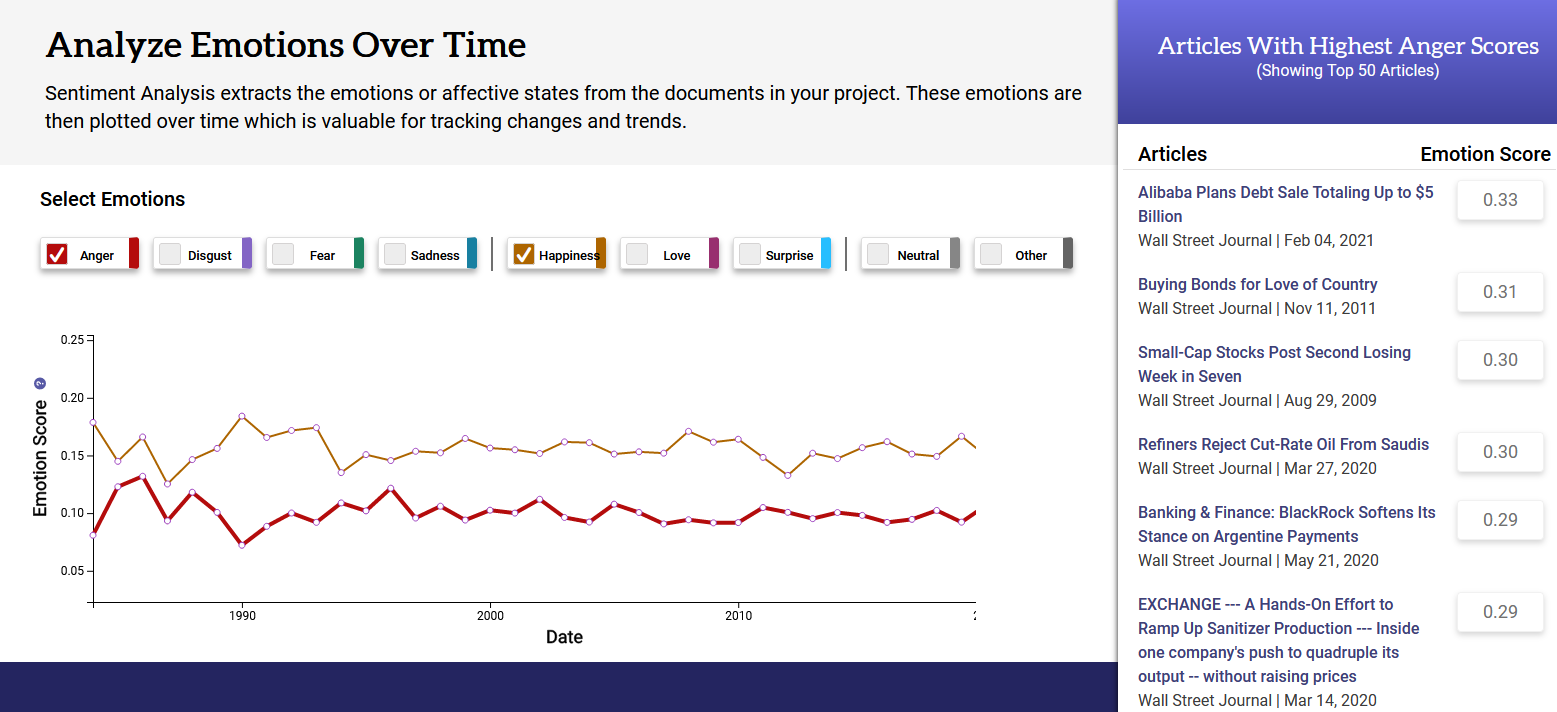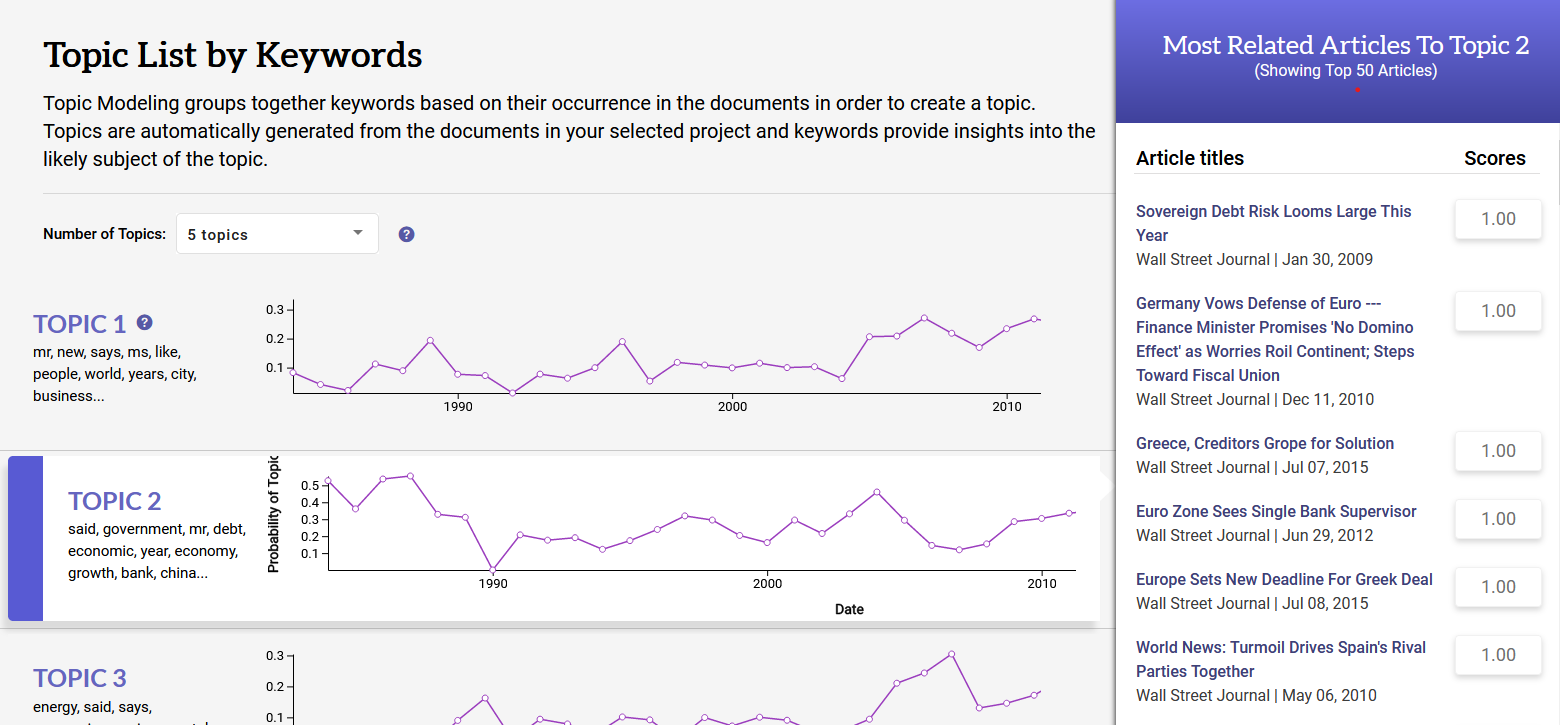 TDM Studio unlocks a vast collection of current and historical ProQuest content (including news, journals, dissertations and theses, primary sources and more) for TDM.
For more advanced researchers, they have the workbench option, where researchers also have the option to incorporate content from other sources, and to utilize their preferred methods with open-source programming languages such as R and Python – along with methods provided by ProQuest – for analysis and visualisation.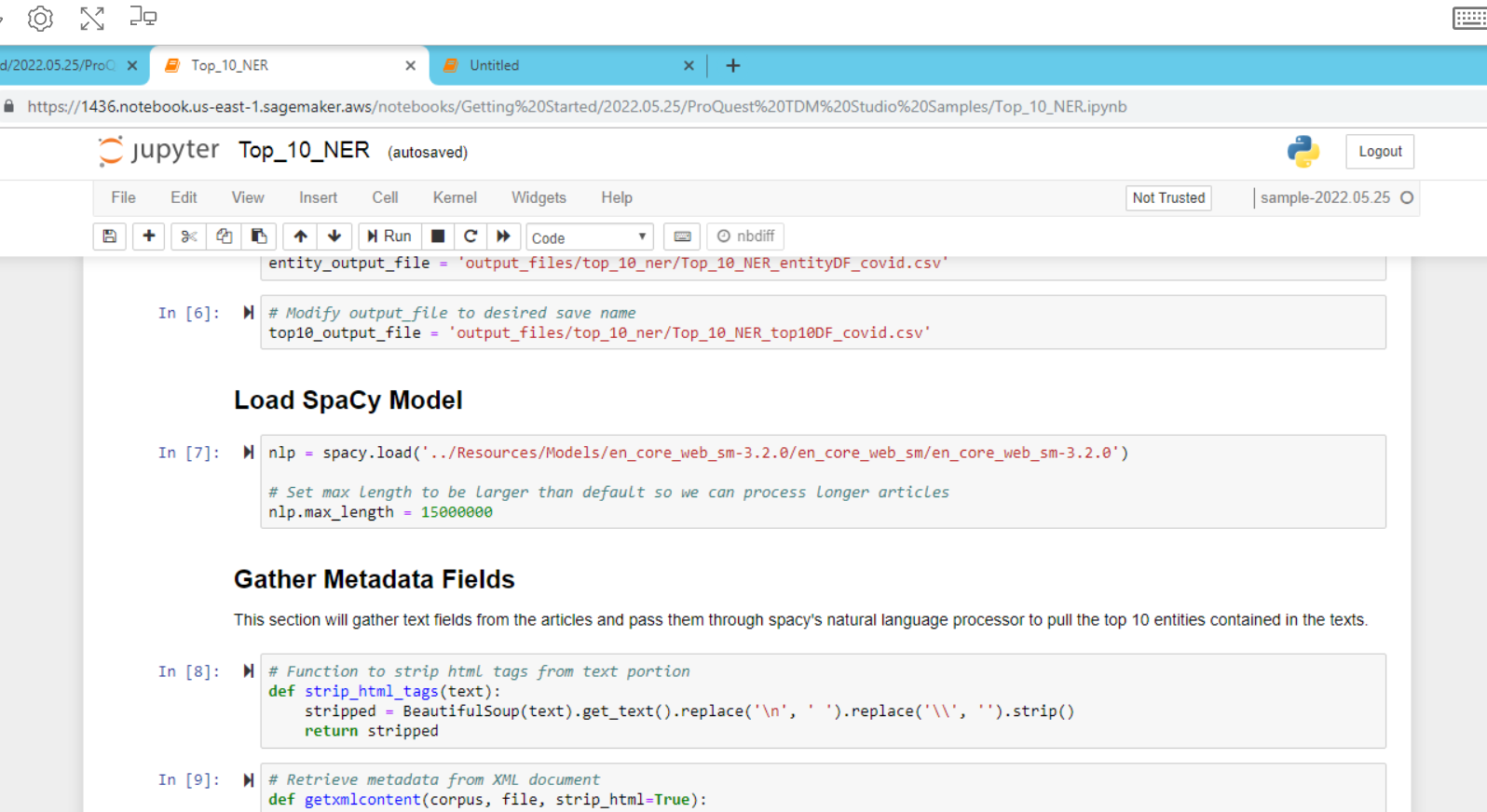 To create your TMD Studio account, simply follow these 3 easy steps:
Click "Create Account" button
Use your SMU email address to create your account.
Once you have your account set up, you will be able to quickly access millions of newspapers, dissertations and journals to text and data mine - including today's newspaper.
If you have any comments or feedback that you would like to share, please do not hesitate to send them to library@smu.edu.sg