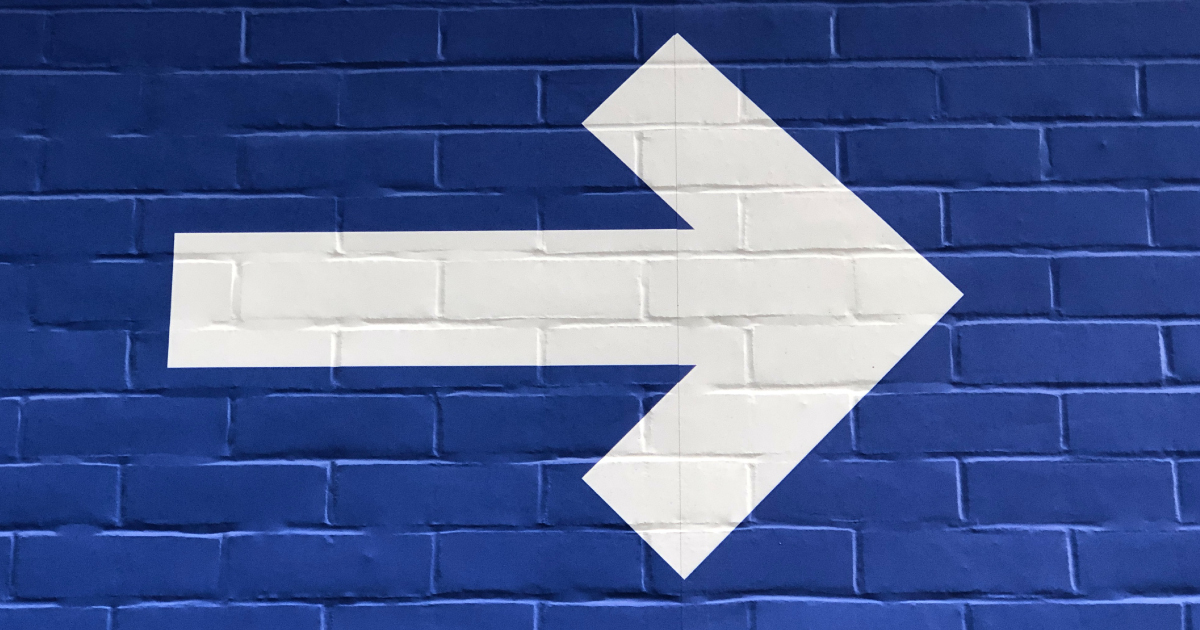 By Aaron Tay, Lead, Data Services
Microsoft Academic , Microsoft's answer to Google Scholar, based on web crawling technology and one of the biggest academic search engines next to Google Scholar, will be closed on 31 December 2021.
While Microsoft Academic itself as a search engine never caught on with researchers, it occupied a unique position in the research ecosystem because it provides the rich metadata underlying the search engine free under an open license (ODC-BY) .
While Google Scholar data is famously unavailable in bulk (since no official API exists) and traditional sources like Web of Science and Scopus (both pricey and commercial) provided a somewhat limited and selective view of the research ecosystem, Microsoft Academic had no such limitations.
Over the years, the comprehensive (usually considered to be the biggest academic source, losing out only to Google Scholar) and rich metadata on scholarly publications which includes title, abstract, authors, author affiliation, controlled subject, citations and more (see their data schema) – dubbed Microsoft Academic Graph (MAG) slowly and quietly became the backbone of many research tools and workflow infrastructure, as well as fuelling a lot of bibliometrics and "research about research" topics.
The first paper written in 2015 describing Microsoft Academic has been cited over 500 times, which provides a hint on how impactful the dataset is.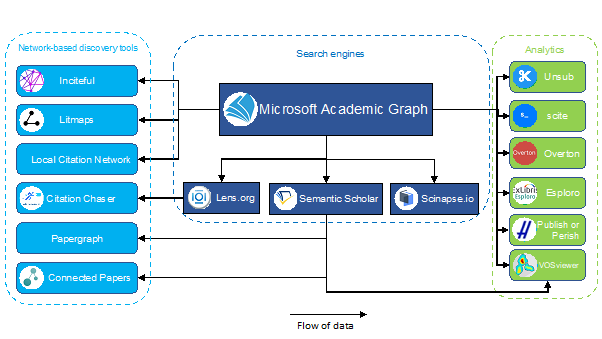 In "Goodbye, Microsoft Academic – Hello, open research infrastructure ?" a piece contributed by SMU Librarian Aaron Tay together with coauthors Alberto Martín-Martín and Sven E. Hugo to the LSE impact blog, provides an overview of the evolution of the service and uses, the implications of the closure and potential future developments.

Banner image: Fewings, N. (2018). Directional sign in Southampton [Online image]. Unsplash. https://unsplash.com