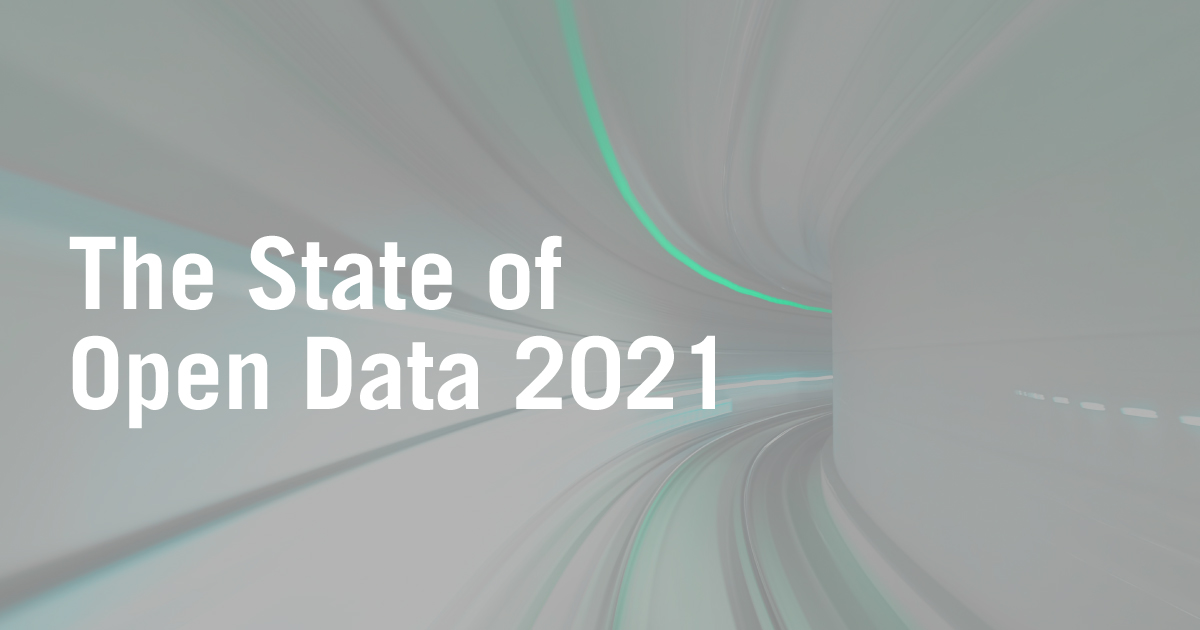 By Dong Danping, Librarian, Research Services
The State of Open Data is the longest-running longitudinal survey on open data published yearly, providing insights on the current status of data sharing globally and researchers' perception of open data.
The global pandemic has more strongly than ever demonstrated the importance of timely open data sharing for solving real problems. Due to restrictions from WFH arrangements and safety measures, more researchers started to consider the possibility of data reuse. How has this changed their practices and views around open data? Check out some key findings from the Report below.
There is more concern about sharing data than ever before - the % has gone up compared to previous years.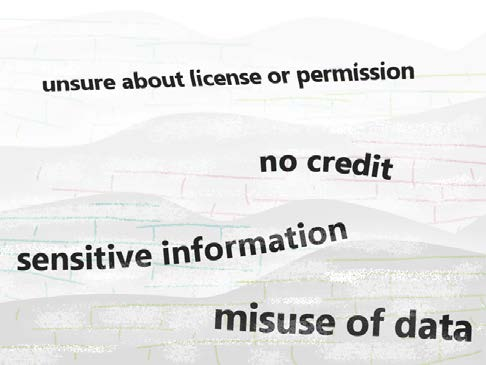 About a third of respondents indicated that they have reused their own or someone else's openly accessible data more during the pandemic than before.
The primary motivations for data sharing are: citation of their research papers (19%), co-authorship on papers (14%), increased impact and visibility of their research (11%), and public benefit (11%).

These motivations are more tied to traditional measures of research impact, calling for proper credit and recognition to be awarded for data sharing.
35% of respondents had been involved in a collaboration as a result of data they had previously shared.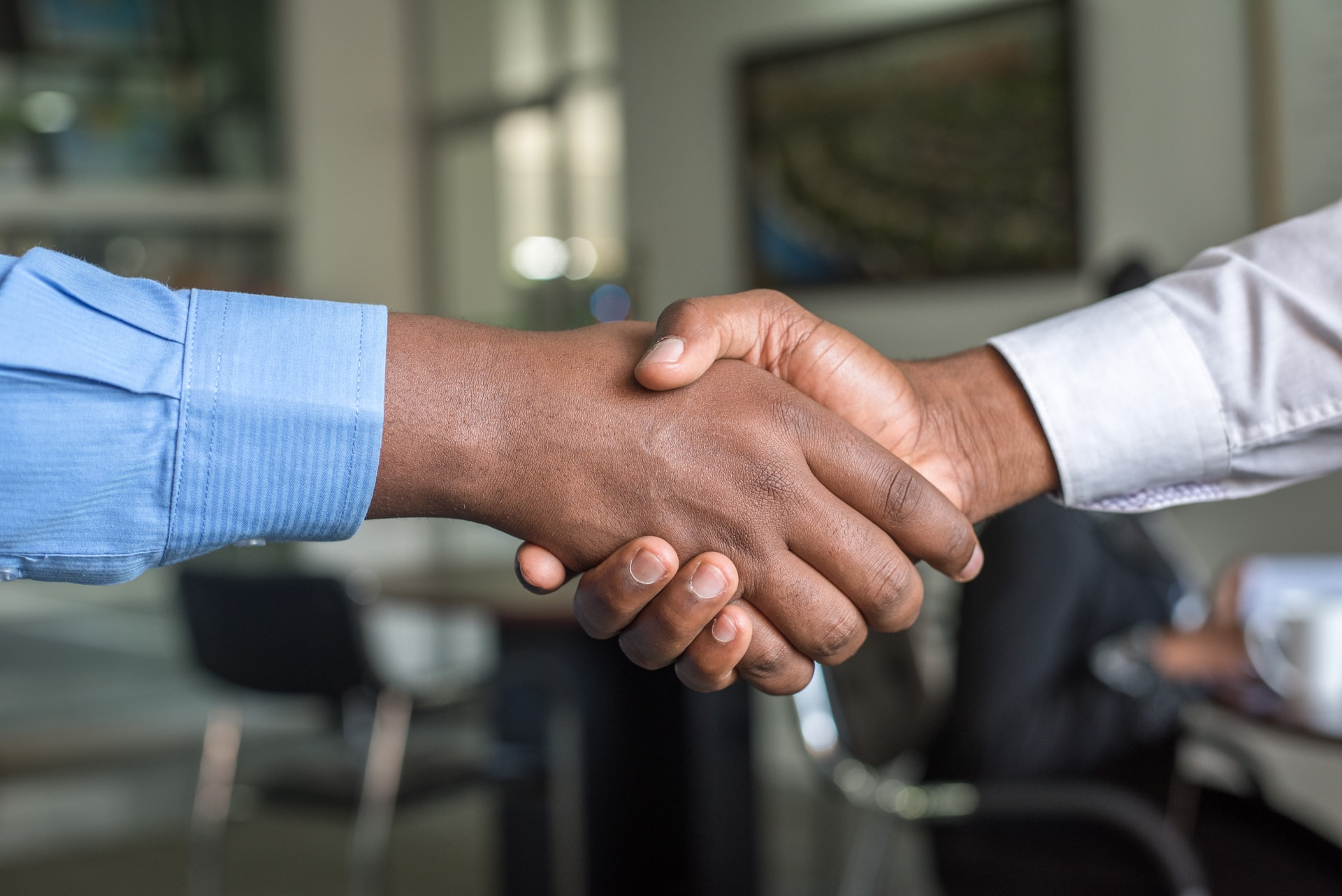 55% felt they needed support regarding copyright and licenses when making research data openly available.
There is more familiarity and compliance with the FAIR data principles than ever before.

66% of respondents had heard of the FAIR (findable, accessible, interoperable, and reusable) principles. 54% of the respondence thought their data was very much or somewhat compliant with the FAIR data principles, which was the highest number since 2018.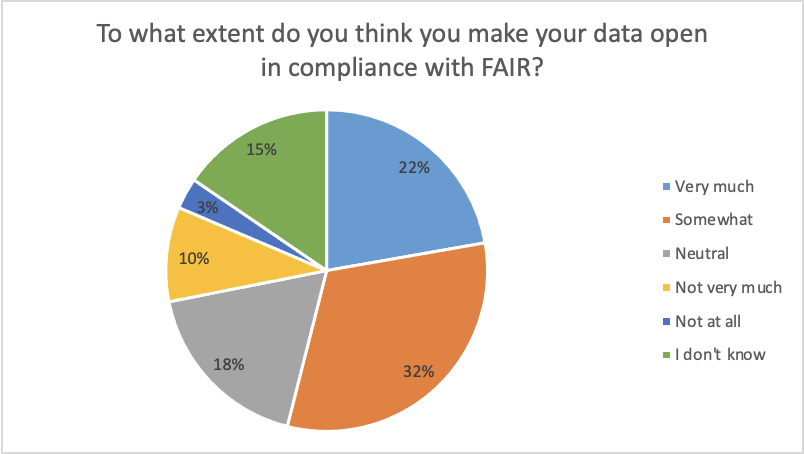 47% of survey respondents said they would be motivated to share their data if there was a journal or publisher requirement to do so.
52% researchers felt that sharing data should be a part of the requirements for awarding grants.
42% of respondents in Asia believe funders should withhold funding from or penalize researchers for not sharing their data.
Repositories, publishers, and institutional libraries have a key role to play in helping make data openly available.

30% of the respondents relied upon institutional libraries to share their data and get help in areas such as copyright and licensing. At SMU, you can count on help from the librarians to make your data open and FAIR using SMU Research Data Repository (RDR). Just reach out to us at library@smu.edu.sg.
Read the full State of Open Data report by Digital Science, and check out its related survey data if you are interested to find out more.
Reference
Digital Science, Simons, N., Goodey, G., Hardeman, M., Clare, C., Gonzales, S., Strange, D,. Smith, G., Kipnis, D., Lida, K., Miyairi, N., Tshetsha, V., Ramokgola, R., Makhera, P., & Barbour, G. (2021). The State of Open Data 2021. Digital Science. https://doi.org/10.6084/m9.figshare.17061347.v1