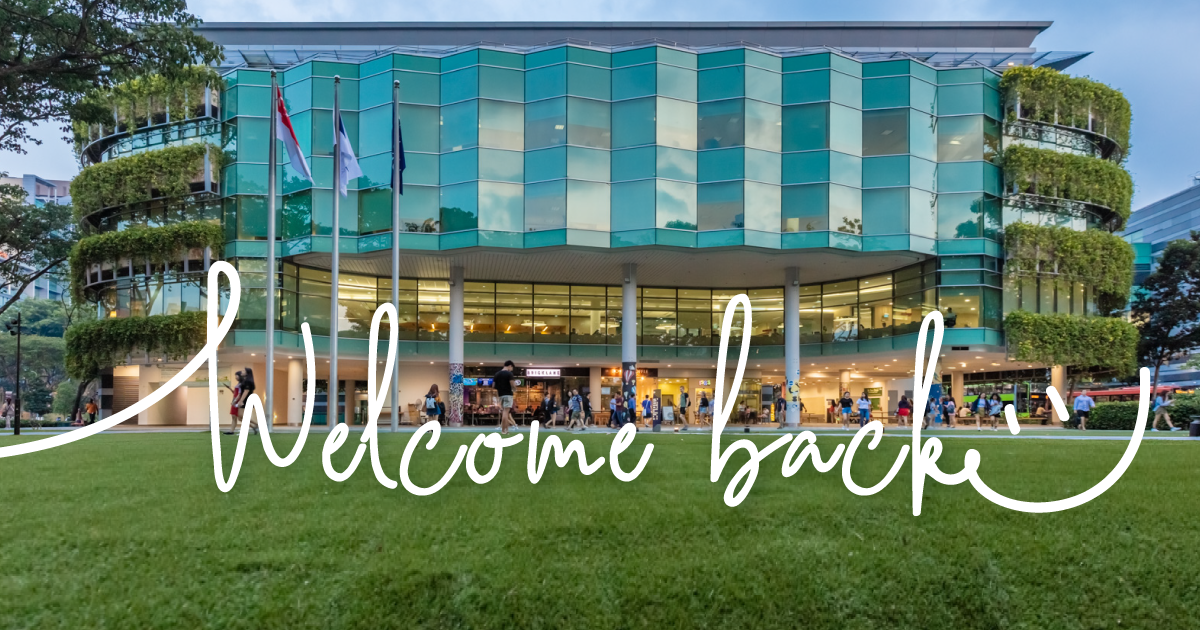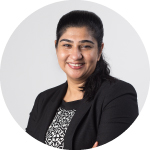 Dear Students,
I am pleased to welcome you on behalf of SMU Libraries and excited by the return of our vibrant campus life! Whether you are beginning or continuing your educational journey with us, we look forward to being your learning partner through our digital services and at both libraries on campus.

As we begin the Term, here are a few highlights to note:
We have dedicated spaces (Learning Lab 2 @ Li Ka Shing Library & Learning Lab 3 @ Kwa Geok Choo Law Library) set aside exclusively for attending livestreamed classes.
More than 85% of our collection is available in digital format and accessible 24x7.
There are several ways to get help, consult with Research Librarians, and more in the digital environment.

You can chat 'live' with a library staff for immediate help via our Ask Library service, within service hours.
Email your Research Librarian (Undergraduate | Masters | PhD) for assistance and consultations.
This year still holds uncertainties as we figure out what it means to live with Covid as an endemic, and we truly appreciate your grit and resilience in remaining agile and flexible amidst a fluid situation. The Library team is committed to ensuring your success. You can always email library@smu.edu.sg with your enquiries or you can also reach out to me directly at shameemnm@smu.edu.sg , and we will do our best in supporting you. We look forward to seeing you in the Libraries and online!
Warmest Regards,
Shameem Nilofar
Interim University Librarian, SMU Libraries