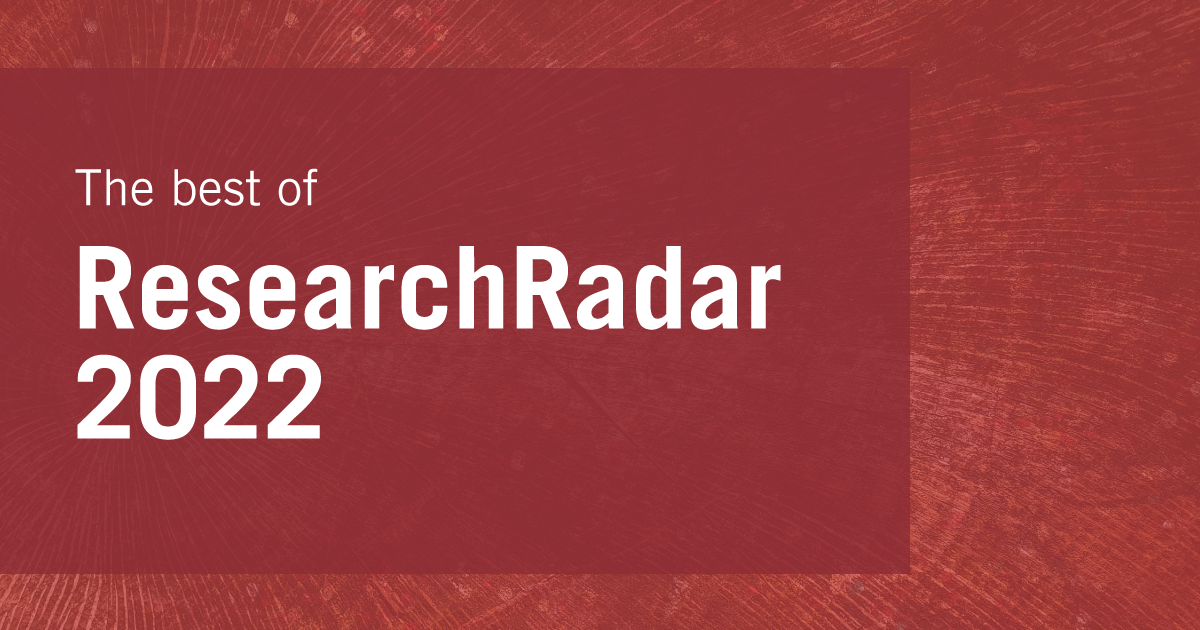 by Dong Danping, Librarian, Research Services
Happy New Year everyone!
We highlight the most popular 10 ResearchRadar articles from 2022, in the order of increasing readership from the SMU community. Check them out and do not miss out on the best articles.
If you have any questions or suggestions about ResearchRadar, you can reach us at library@smu.edu.sg.